You are here: News >
Intangible cultural heritages performance staged in Jilin
China.org.cn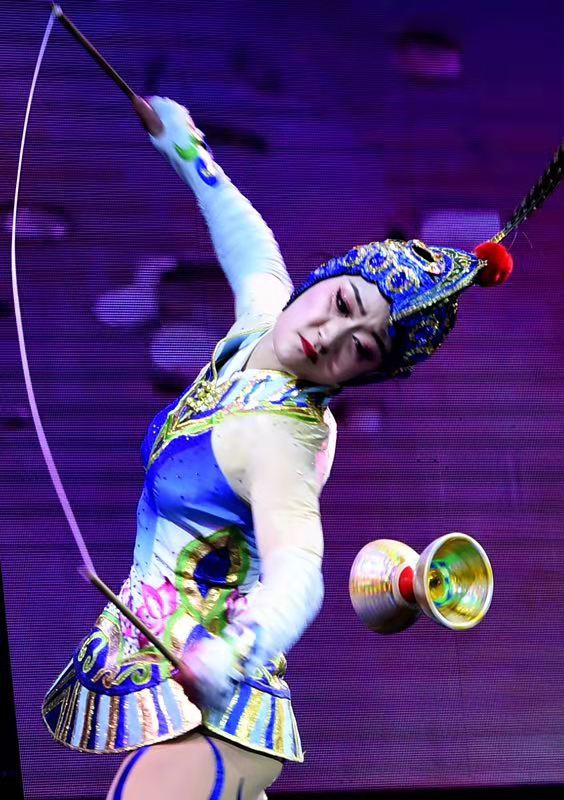 An art performance featuring intangible cultural heritages was staged at the International Conference Center of Changchun on July 5.

Organized by the Jilin Provincial Department of Culture and Tourism, the show is part of the Jilin intangible cultural heritage festival, and aims to promote integrated development of intangible cultural heritages and tourism, and facilitate exchanges and communication of intangible cultural heritages belonging to the category of traditional performing art.
About 350 performers of 14 troupes from China's Beijing, Tianjin, Chongqing, Jilin, Shaanxi and Hunan, as well as from Russia, the Republic of Korea and Japan took part in the show.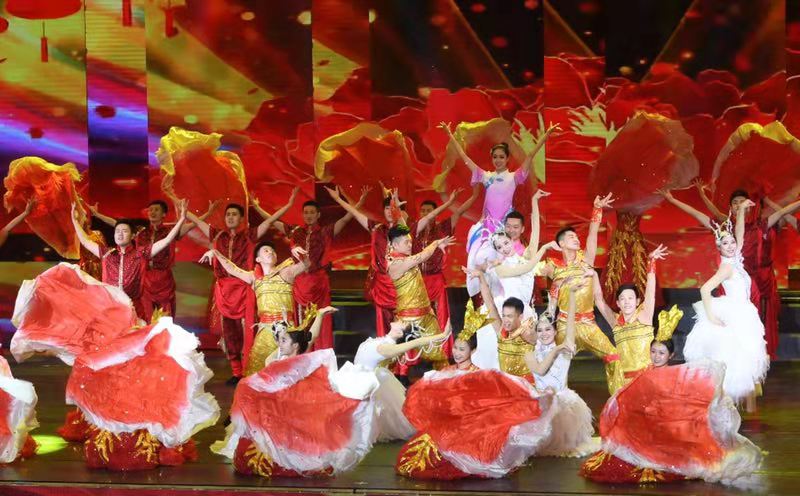 It is noteworthy that there are some award-winning performing artists among the performers, including the Qin Opera master Li Mei, the Kun Opera master Lei Ling, the Peking Opera master Ni Maocai and performing artist Yan Xuejing.
The performances include traditional operas, music, dances, folk arts and acrobatics, showing the charms of the intangible cultural heritages.
The Jilin intangible cultural heritage festival lasts from July 5 to July 13. A total of 41 intangible cultural heritages and 18 kinds of operas are exhibited during the festival.Over 2,000 performers from 32 troupes will stage altogether 25 performances during the festival.