You are here: News >
Shandong promotes tourism in Jilin
China.org.cn
A tourism promotion sponsored by the Shandong Provincial Department of Culture and Tourism and organized by the Shandong Association of Travel Agencies took place in Changchun, capital city of Jilin province on July 23.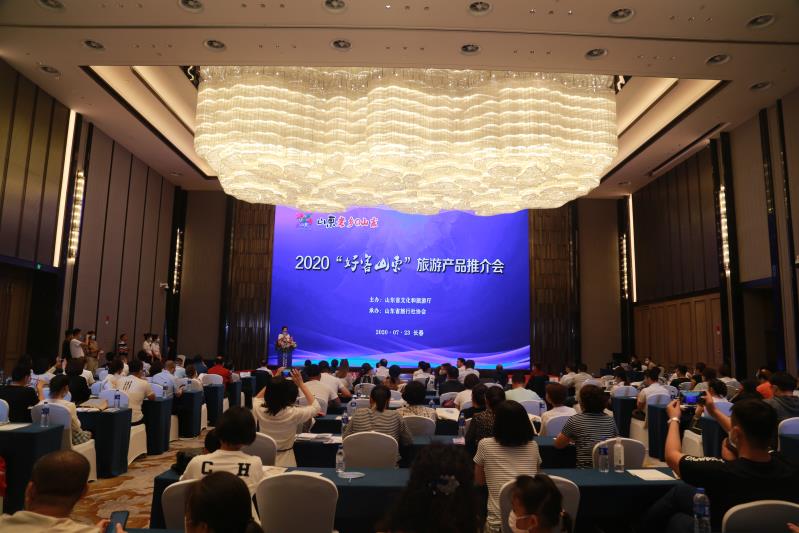 Jilin and Shandong have a special bond as many of Jilin's residents are migrants from Shandong or their descendants.
Themed "Those from Shandong are welcome to tour around Shandong", the event was part of Shandong's ongoing promotion in northeast China.
Zhang Mingchi, deputy head of the Shandong Provincial Department of Culture and Tourism, said on the occasion that the northeast China promotion, Shandong's first cross-province promotion since China lifted the ban on cross-province group tours earlier this month, reflected the importance and high hope Shandong attaches to the northeast region, especially Jilin, as an important source of tourists.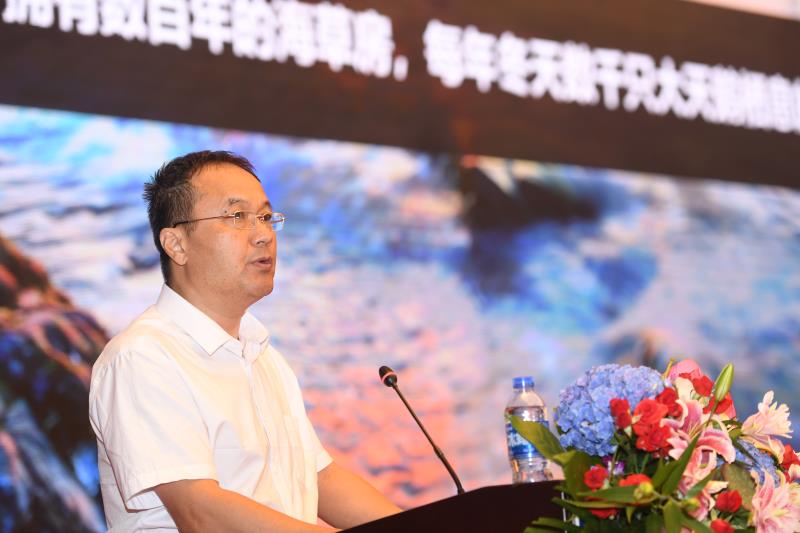 Zhang hoped that cultural and tourism businesses of the two provinces would take the promotion as an opportunity to strengthen communication, match needs and achieve win-win results.
Zhang Wenguang, Zhang's counterpart in Jilin, noted that Shandong and Jilin are working together to seek high-quality development and integrate cultural and tourism growth and the promotion would be an opportunity for tourism businesses of the two provinces to strengthen communication and share experiences and jointly get the tourism market back in shape and achieve transformation.
City-level cultural and tourism authorities of Shandong as well as 40 major tourism businesses exhibited their summer and autumn tour routes, products and commodities on the promotion venue. They also talked with their counterparts in Jilin on how to further cooperation between travel agencies and scenic areas and achieve win-win results.
Shandong's promotion focused on six themed products, including Dynamic Jiaodong, High-speed Train Trips to Shandong, Mountain Tours, Seaside Tours, and Those from Shandong Tour Around Shandong. Prices for special offers were also announced.
In addition, the Shandong side awarded plaques of "Good Partners" to tourism businesses in Jilin and inked deals with 100 local travel businesses.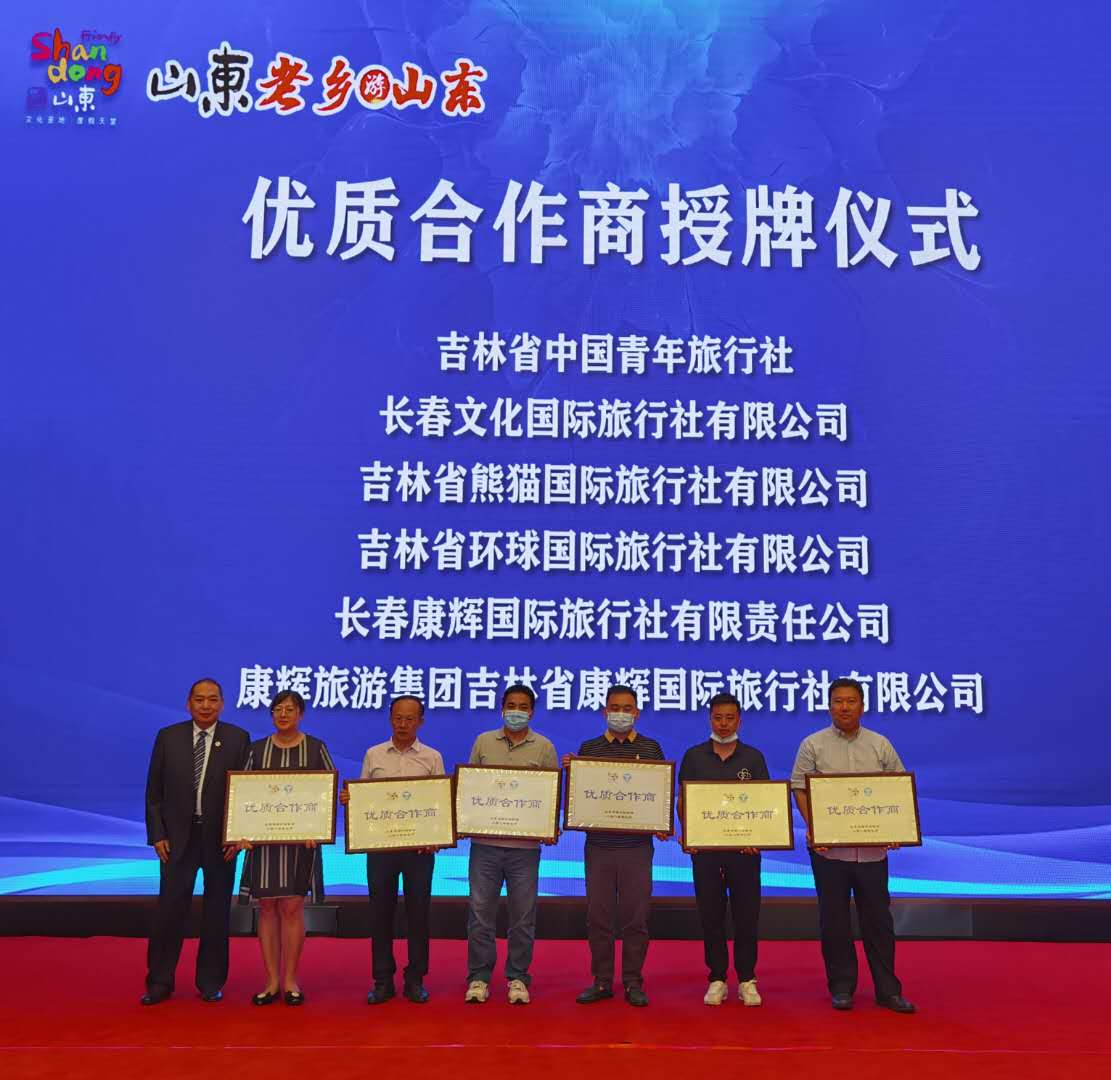 After the Jilin stop, the promotion would go to Harbin, capital city of Heilongjiang province.