You are here: News >
​Jilin holds cultural and tourism industry conference
China.org.cn
The Jilin provincial government held a conference to boost its cultural and tourism industry in Changchun on July 27.

In his speech at the conference, Bayin Chaolu, Party secretary of Jilin province, said Jilin must stick to green development and make accelerated efforts to become a famous cultural province as well as a province that has great tourism strength and great fame as an ecological tourism destination.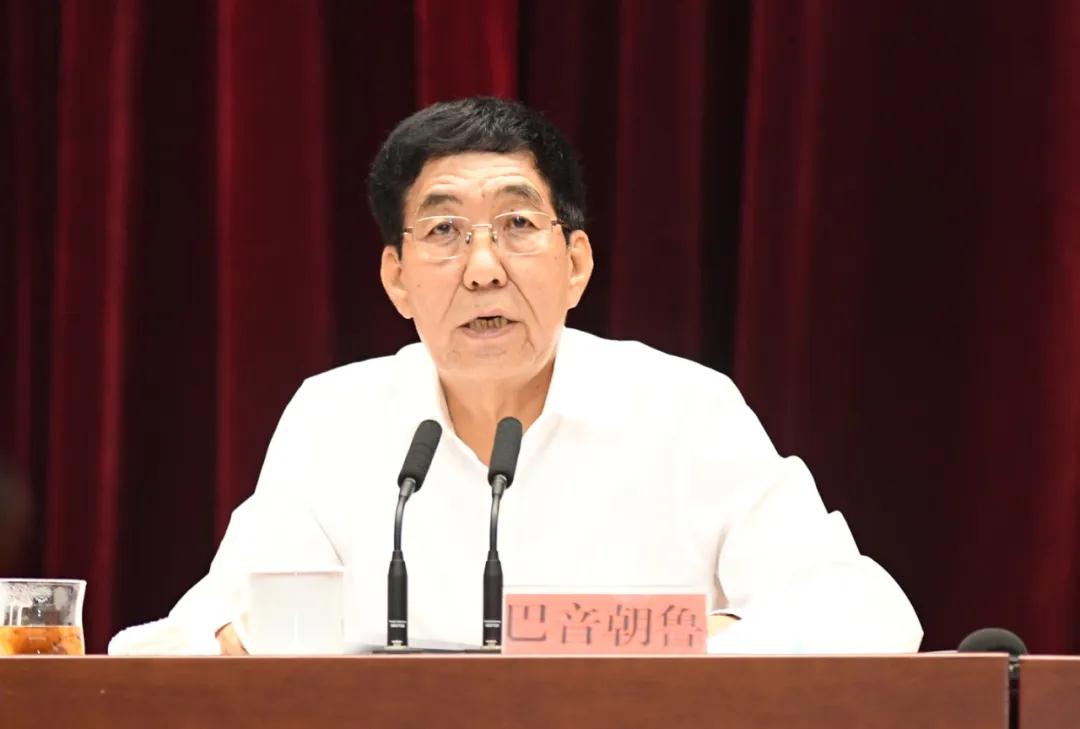 Jing Junhai, governor of Jilin, presided over the conference.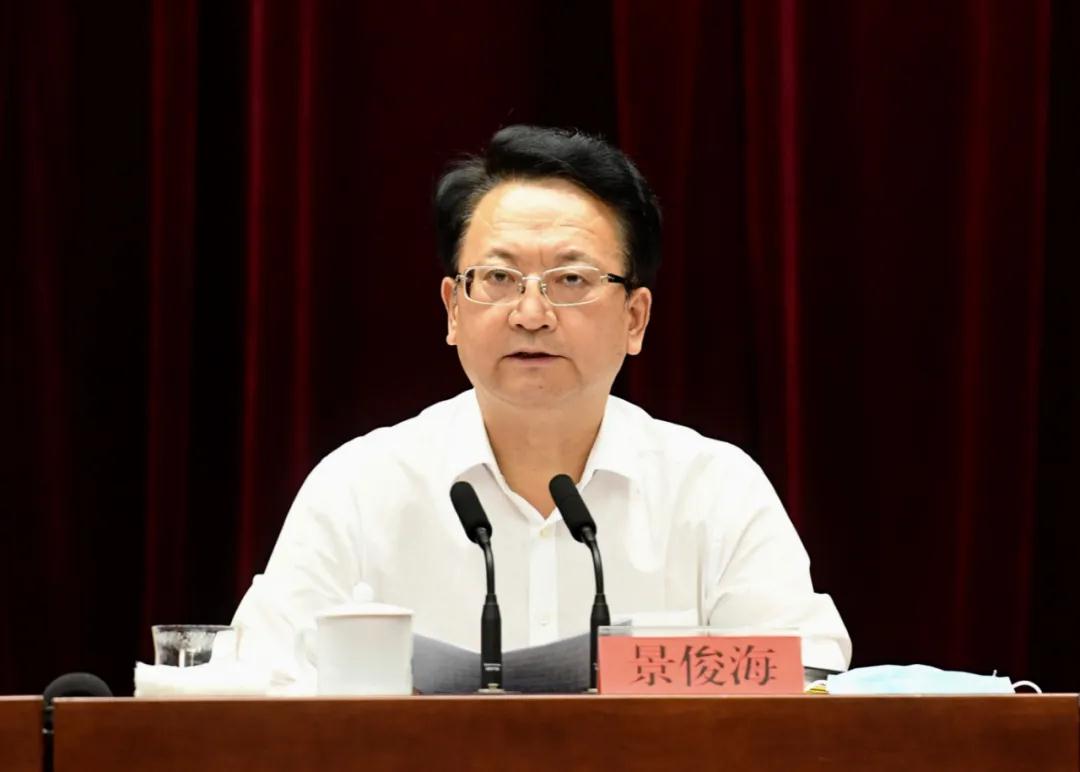 A video summarizing Jilin's achievements in integrated tourism was played during the conference.

Representatives of Changchun city, Songyuan city, Yanbian prefecture, Changbai Mountain Protection and Development Zone, Meihekou city, theJilin Provincial Commission of Development and Reform and the Jilin Provincial Department of Transport all spoke at the event.
Yang Andi, head of the Jilin Provincial Department of Culture and Tourism, released three new products for the province's fourth Summer Tourism Season that focused on border tour, eco tour and night tour respectively.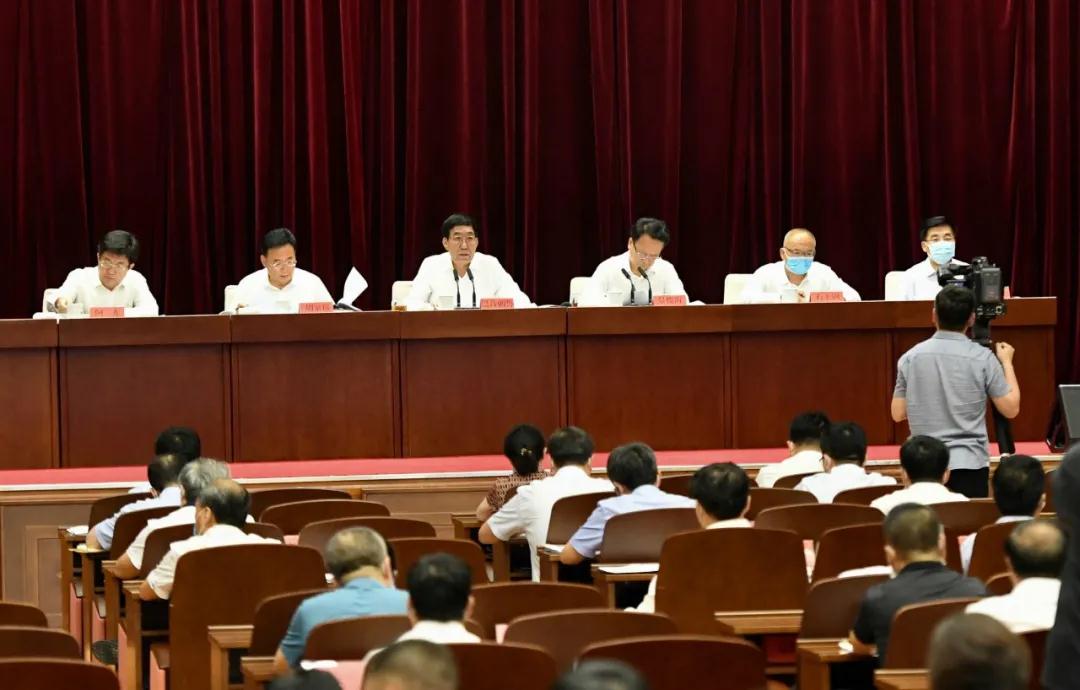 In recent years, all departments in all locales of Jilin have constantly improved policies, sped up projects, optimized industry landscape, and enhanced image for the cultural and tourism industry, leading to a sound and fast growth momentum, Bayin noted.

The cultural and tourism industry is a green and rising industry that can generate more income for the people and increase the sense of happiness for tourists, and with rich and diversified tourism resources, Jilin has an unique advantage for developing the industry, Bayin said, urging all departments of all locales to develop integrated tourism and design quality products.
While developing the industry, ecological protection must be priority, starting from the planning period right through the investment, construction, operation and management periods, so as to achieve not only economic but also social and ecological benefits, Bayin stressed.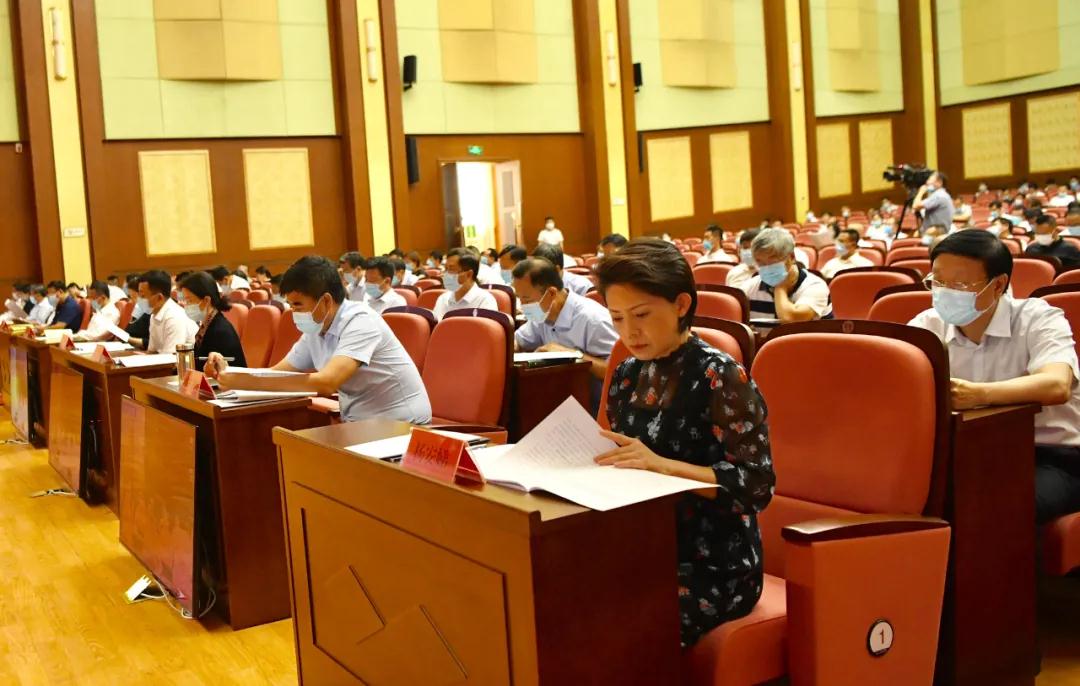 Now is a critical puncture for the tourism industry to change from a traditional mode to a modern mode, and from a focus on sightseeing to a focus on leisure, Bayin said, urging the local industry to advance and change with the times and form an integrated tourism pattern characteristic of Jilin.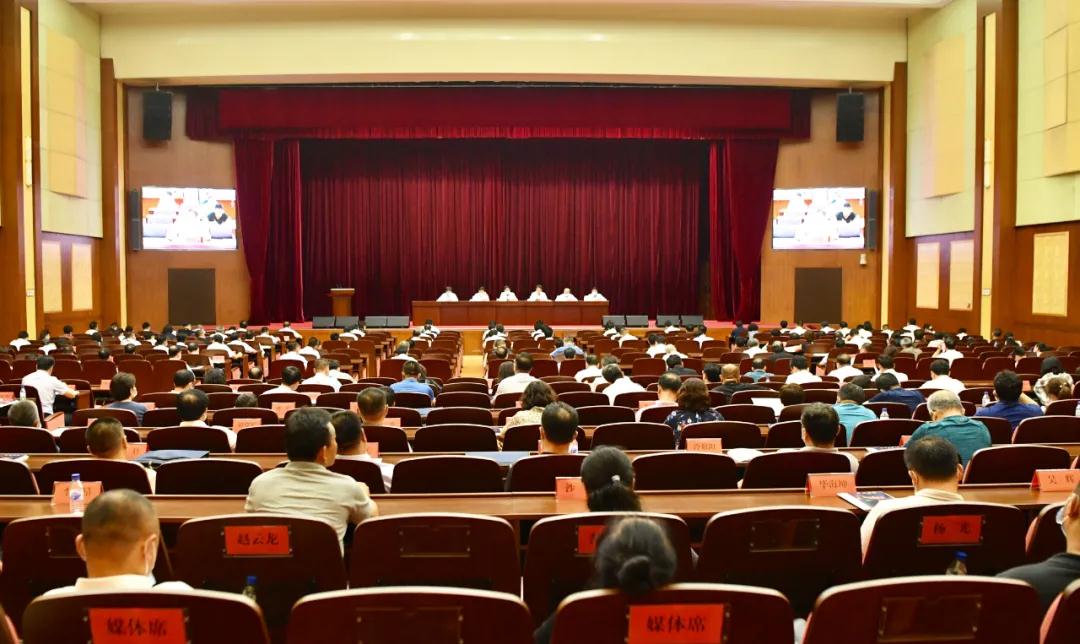 In addition to cultural and tourism integration, Bayin also instructed the tourism industry to boost both the ice and snow tourism brand and the cool summer brand so that Jilin can be a wonderful tourist destination all year around.
Marketing is another important area to work on, according to Bayin, asking the government, the media and tourism businesses to make coordinated efforts to consolidate traditional markets, open new markets, cooperate with neighboring tourist destinations and explore new ways of international cooperation.
Bayin also underlined infrastructure development, urging accelerated civil aviation efforts in Yanbian, Changbai Mountain and Songyuan, all major tourist destinations. Besides, major truck roads should be built and tourism waterways on Songhua River, Yalu River and Tumen River should be opened.
Tourist service centers must also be upgraded, and a number of cultural and tourism towns, distinct commercial streets and urban commercial and leisure complexes need to be built, said Bayin.
He also urged the industry to go smart and digital so as to provide better services to tourists.
Oversight must also receive enough attention to enhance services, regulate market order, strengthen safety management, and solve the main problems and conflicts affecting tourist experiences, Bayin said.
Bayin also noted that developing the cultural and tourism industry is a systematic work and Jilin needs to take a wholistic approach, requiring all departments in all locales to bring together their resources to form collective strength and ensure all tasks can be implemented with good results.
He asked the Party committees and governments of all locales to give the industry a prominent place in local development and ensure efective implementation of major strategies, projects and tasks.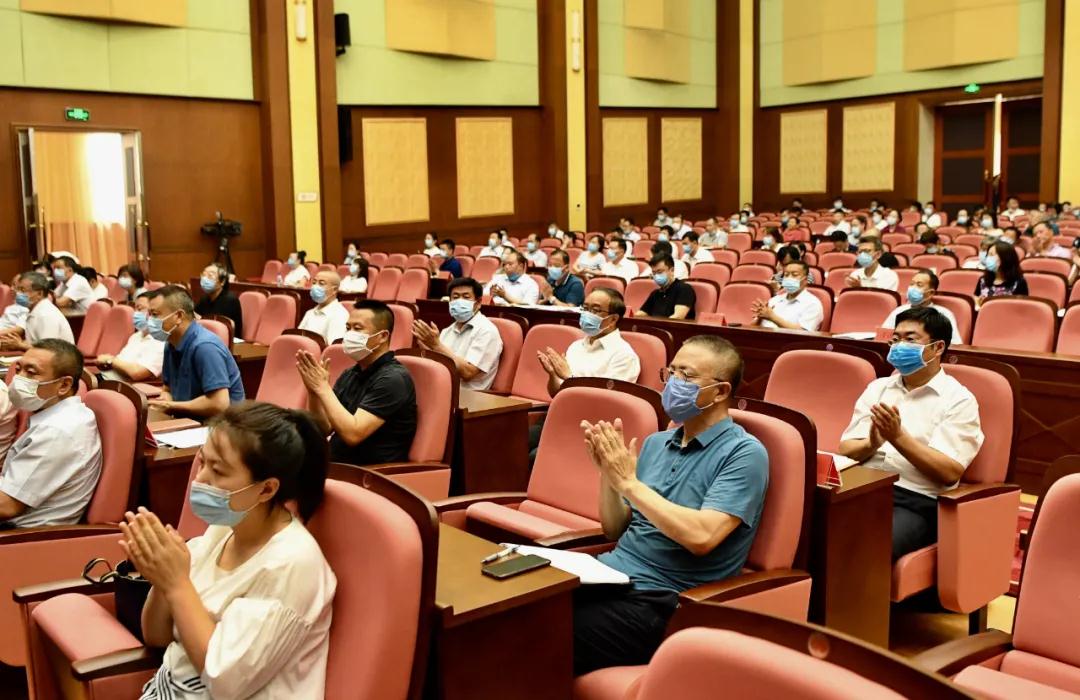 Jing underscored the necessity to develop integrated tourism and to strengthen infrastructure, introduce projects, attract investment and improve image.
He also said that Jilin will make innovative efforts to plan for the northeastern border scenic passages and the double loop tourist routes in eastern and western Jilin as well as efforts to enhance the ice and snow and cool summer brands.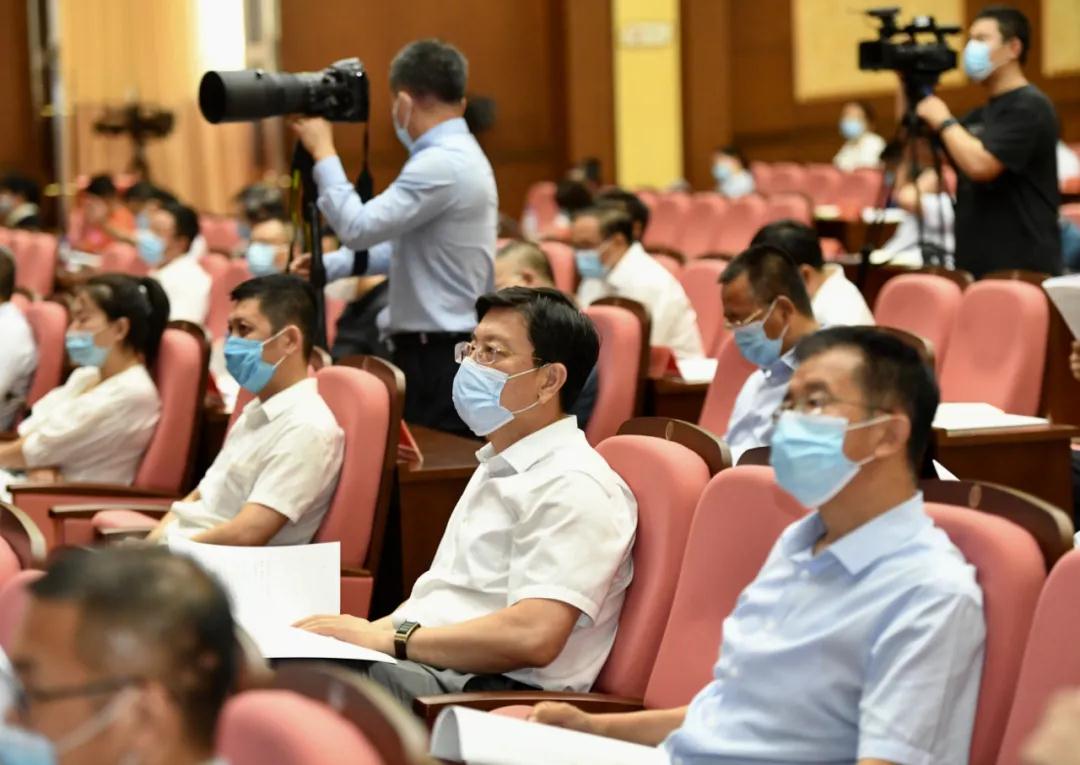 Also attending the conference on the spot were provincial leaders Hu Jiafu, Shi Yugang and Adong, secretary general of the provincial government Wang Zhihou as well as officials of other relevant agencies.
Some participants attended the conference via a video link including leading officials of cities and prefectures, Changbai Mountain Protection and Development Zone, Changchun New Area, China-South Korea (Changchun) International Cooperation Demonstration Zone and Meihekou city.