You are here: News >
Jilin releases new products for fourth Summer Tourism Reason
China.org.cn
Jilin released three new products for its fourth Summer Tourism Season in Changchun on July 27 at the Jilin Cultural and Tourism Industry Conference.
When releasing the products, Yang Andi, head of the Jilin Provincial Department of Culture and Tourism, said that the sudden outbreak of the COVID-19 pandemic, while dealing a heavy blow to Jilin's cultural and tourism industry, also made the industry carefully think about the quality and direction of its future development.
In recent years, Jilin has been vigorous developing two tourism brands: "Enjoy Ice and Snow in Jilin in the Winter" and "Enjoy a 22℃ Cool Summer in Jilin in the Summer". Two major events have been created to promote the two brands: the Snow Expo for the former and the Summer Tourism Season for the latter. As a result, seven distinct lines of tourism products have been launched: snow vacation tour, self-driving tour, health tour, photography tour, study tour, folk custom tour and festival tour.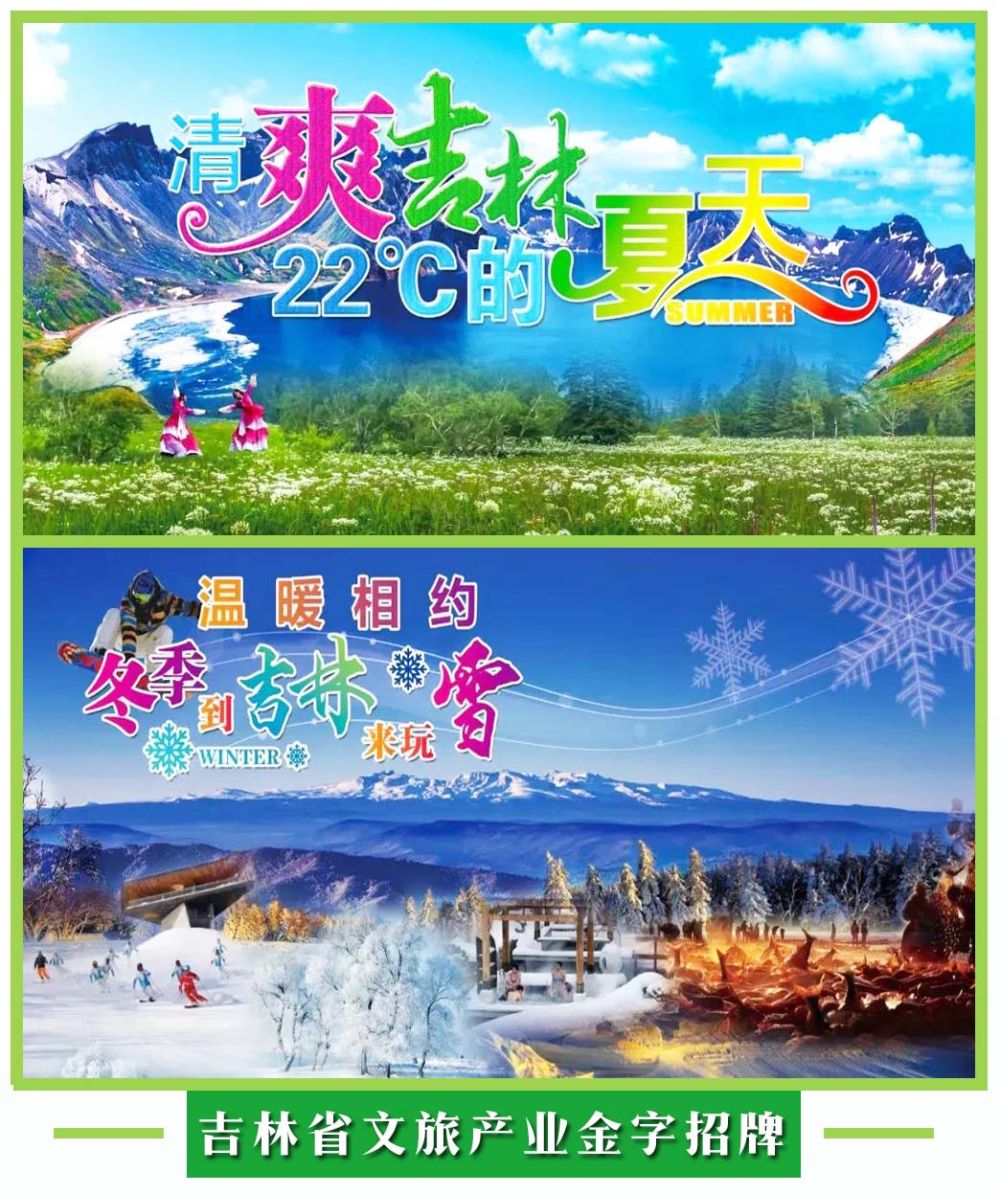 The new products announced for this year's Summer Tourism Season at Monday's Conference focused on border tour, eco tour and night tour respectively.
Border Tour
Jilin is home to 1438.7 kilometers of China's border with Russia and the Democratic People's Republic of Korea. This makes Jilin an excellent place for border tours. A number of distinct border towns that make both good homes and good tourist destinations have sprung up along Yalu River and Tumen River on the national border.
c
Eco Tour
With abundant ecological resources, Jilin has always been a popular summer tourism destination. In recent years, as the cultural and tourism industry continues to complete its industry chain and diversify products, the focus of summer tourism has shifted from sightseeing to vacation.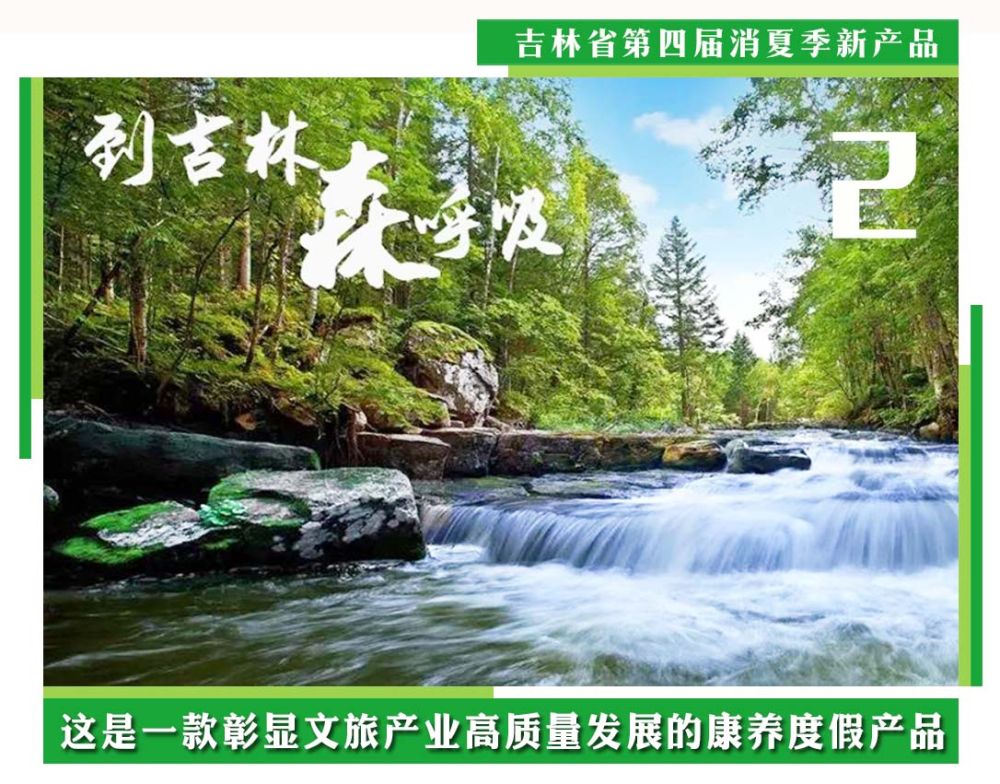 -mountain and river resources
Jilin is home to the Changbai Mountain and the Songhua, Yalu and Tumen rivers, based on which it has rolled out a series of mountain and river vacation products. For mountain vacation, in Changbai Mountain for example, tourists can enjoy hot spring bath, go riding in the forest, go hiking on the mountain, and watch the sunrise and the starry sky. For hot balloon riding, parachute gliding, cableway sightseeing and camping, tourists can go to the Vanke Songhua Lake Ski Resort, Beidahu Ski Resort, Wanda Changbai Mountain Ski Resort and Luneng Resort, which all started as ski resorts but now operate all year round with great summer tourism products. The winding Songhua, Yalu and Tumen rivers, and the wetlands and lakes in western Jilin, have given rise to eight lines of river-based tourism products: the Chagan Lake line, the Xianghai line, the Momoge line, the Nenjiangwan line, the Moon Lake line, the Songhua Lake line, the Double Dragon Lake line and the Wild Goose Honk line.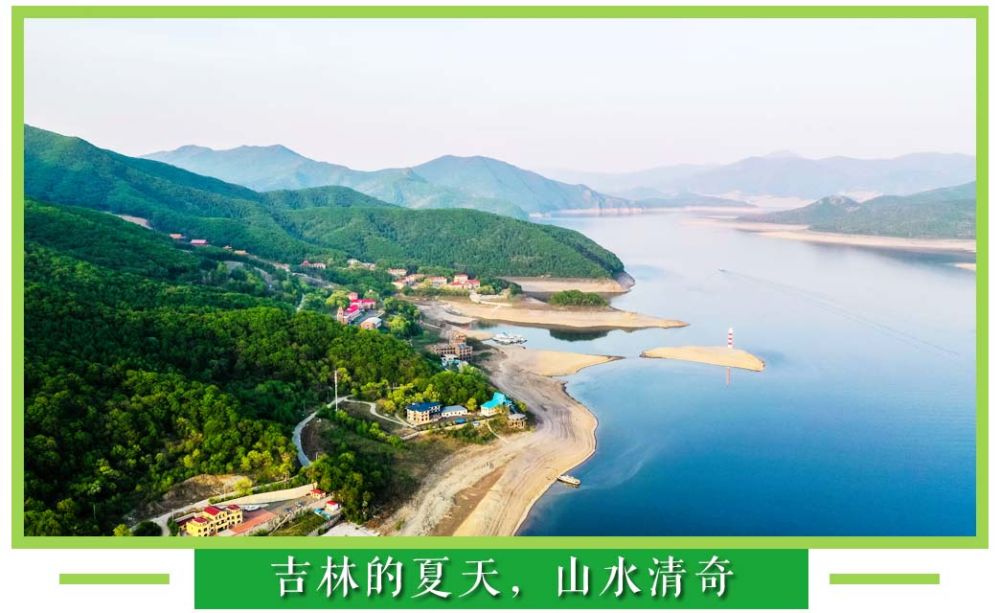 -forest resources
Jilin has launched a series of heath tour products based on its maiden forests and its artificial forest,the largest in Asia, as it transforms its traditional forestry industry. The ecological sites for these products are Jingyuetan in Changchun city, Sanjiaolong Bay in Huinan county, Red Rock Forest Park in Huadian, Laobai Mountain in Dunhua and Lushui River in Fusong county.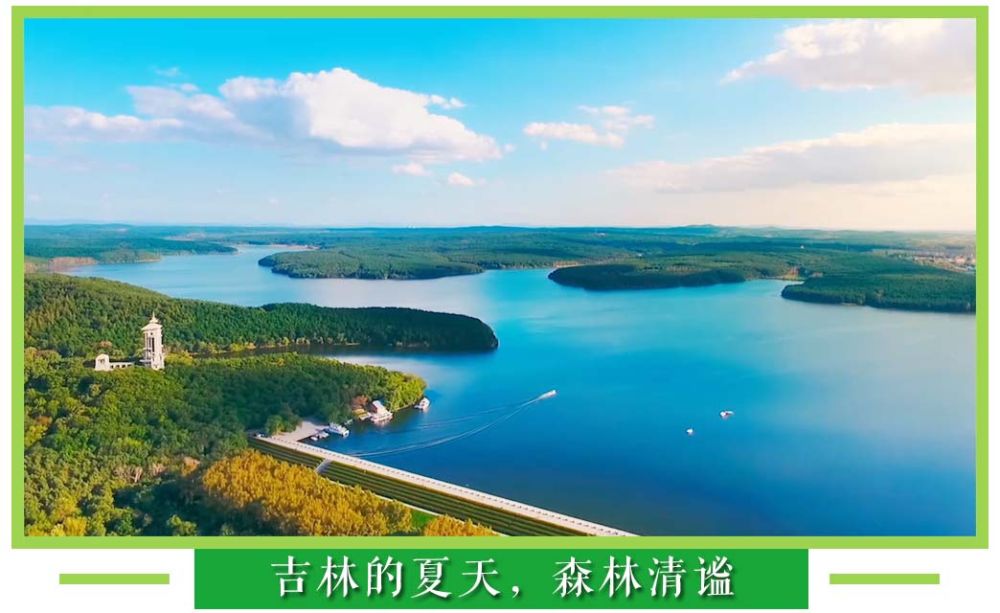 -rural ecology
Around Jilin, there are many cultural tourism villages, distinct residential houses and modern estates. With great mountain and river sceneries, they are all nice places to escape from the hustle and bustle of city life, taste organic vegetables and fruit and enjoy moments of pastoral life. Some of the best places are Manshanli, Shenlufeng and Ma'anshan in Changchun city; Jindalai village, Guangdong village and Fangchuan village in Yanbian; Jinzhu Flower Sea, Shengxin Estate and Furao Farm in Jilin city; Qianwan village in Ji'an city; Zhenguo Health Valley and Xijiahuang in Tonghua city.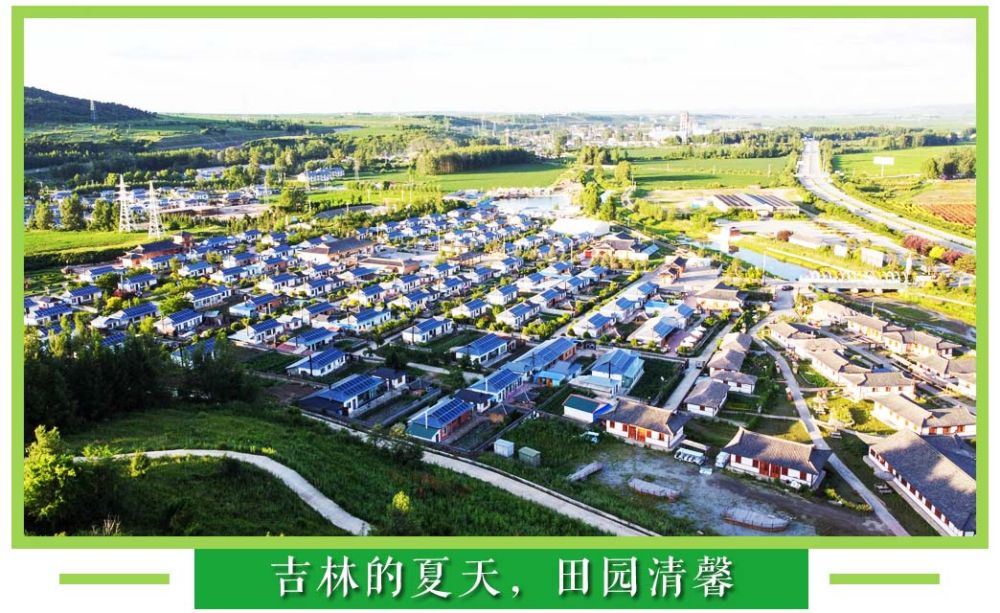 -nutritious and tasty natural ingredients
Nature bestows Jilin with wonderful food ingredients, like wild mountain delicacies, rice grown in Jilin's black earth and irrigated with mineral water, and ginseng grown in prime natural environment. Besides, Korean ice chilled noodles, steamed bun made of glutinous rice and stuffed with sweetened bean paste and salt sauce juice made of soybean all show Jilin people's love for natural ingredients.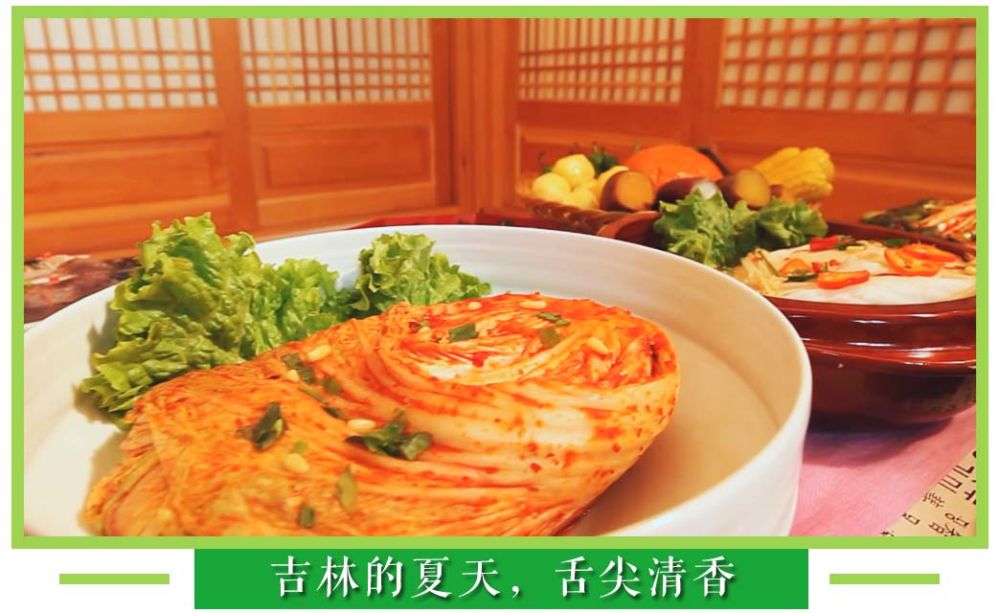 -cultural resources
Jilin is also rich in cultural resources. It hosts a number of cultural and historical sites, including the Puppet Manchurian Palace Museum, the ruins from Liao and Jin dynasties, and the Yehe Ancient Town. Tombs of nobilities are also great in number. Jilin's revolutionary culture is also brilliant, including the cultural relics of the Northeast Anti-Japanese United Army. Besides, Jilin is the cradle of industrial culture of China as the place to produce China's first auto, shoot China's first film, build China's first large hydrostation, and host China's first alpine ski resort.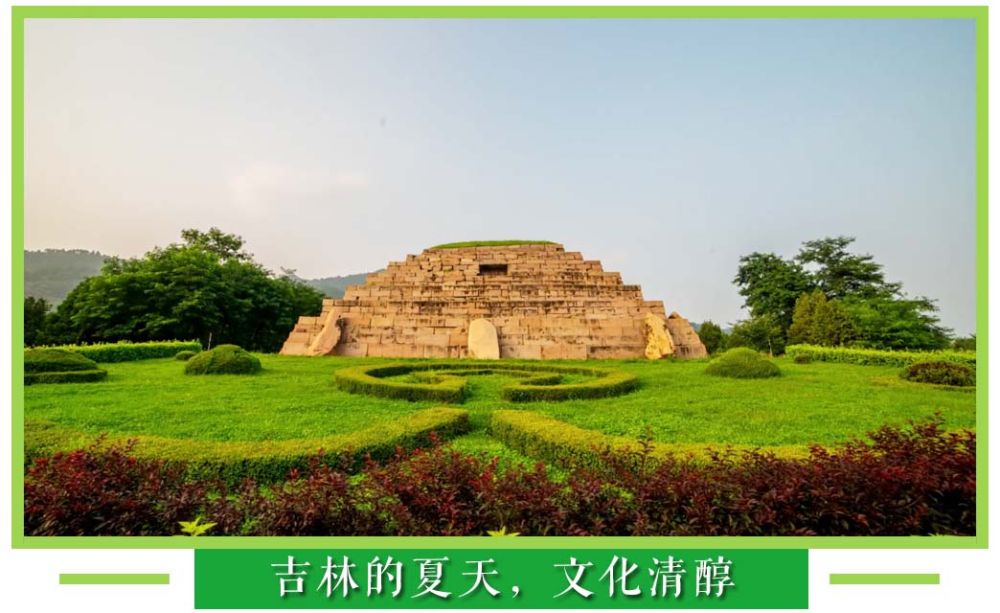 -Lifestyle
Jilin people are optimistic, humorous, simple and warm-hearted. Changchun has for many times been ranked among the happiest cities of China. Linjiang is one of China's "deep breath" towns for its good ecology. Ji'an and Hunchun are selected as wonderful choices for border vacation.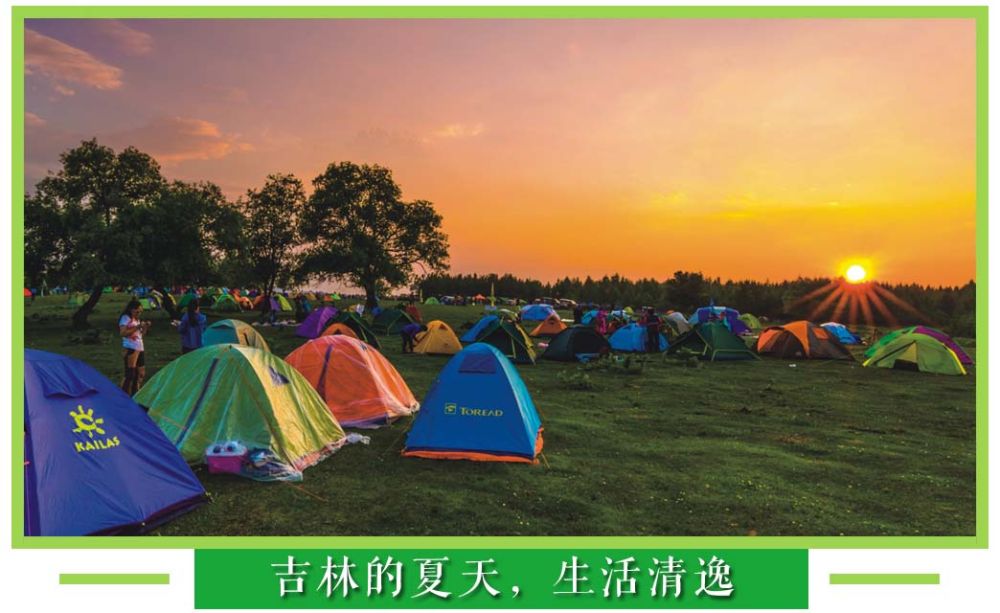 Night Tour
From last year, Jilin started to develop night cultural and tourism products to boost consumption. As a result, city transport, services and functions have all improved for nightlife consumption.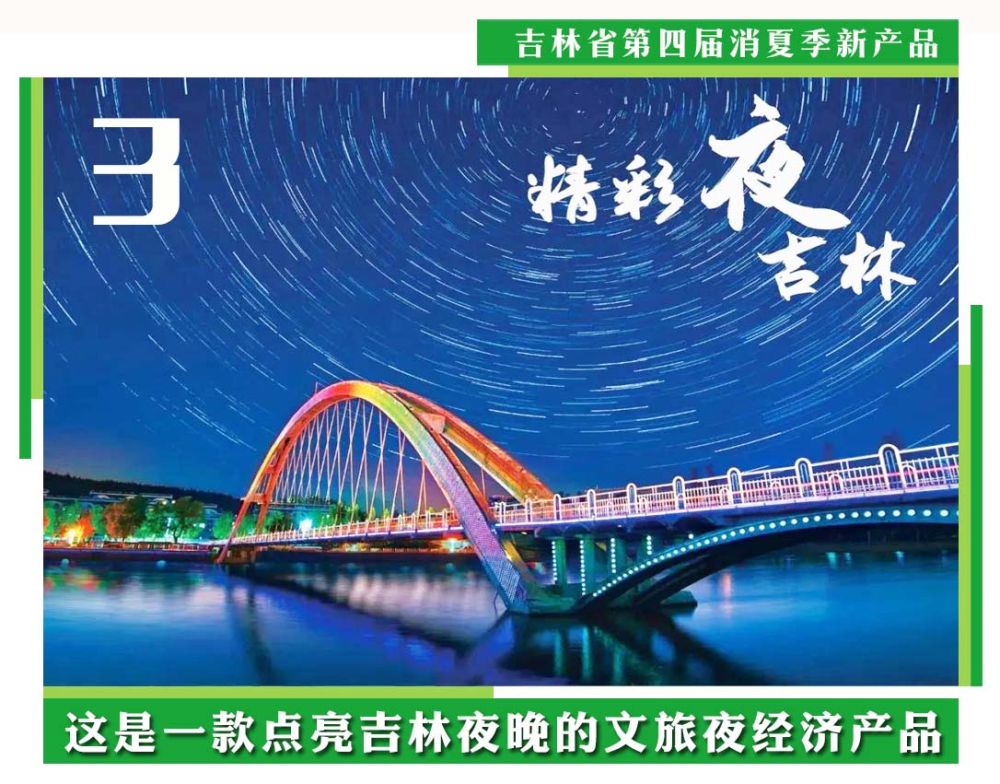 -Night views
The starry night over Changbai Mountain, the scenic passage along Songhua River, the Yitong River, the Hailong Lake, the fountain in Jingyuetan and the river scenery at the foot of the Yuhuang mountain are all great night views of Jilin.
c
-Hustle and bustle of nightlife
Jilin's night is lively. Hongqi Street, Guilin Road and Chongqing Road in Changchun city; Beer Town and Cuan Street in Meihekou city; and the night market in Ji'an city are all famous commercial districts; Maoershan in Yanji, Piyanshan in Longjing, Jindalai in Helong and Hongqi in Antu are all emerging destinations for experiencing folk customs; Vanke Songhua Lake Resort and Wanda Changbai Mountain Resort represents new styles of nightlife.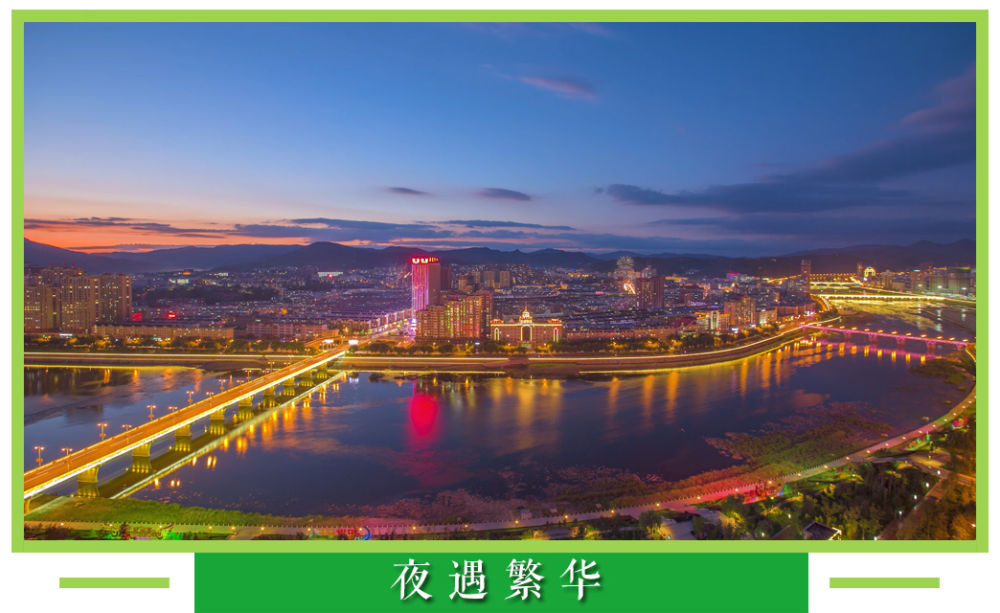 -Art
Jilin is the second hometown of Peking Opera and the cradle of film making of China. Besides, people can enjoy Er Ren Zhuan, a song-and-dance duet popular in northeast China, in Jilin. The bar street is a place to take off pressure and relax. People can either watch common people performing at the street corners or go to a theatre to watch a professional performance.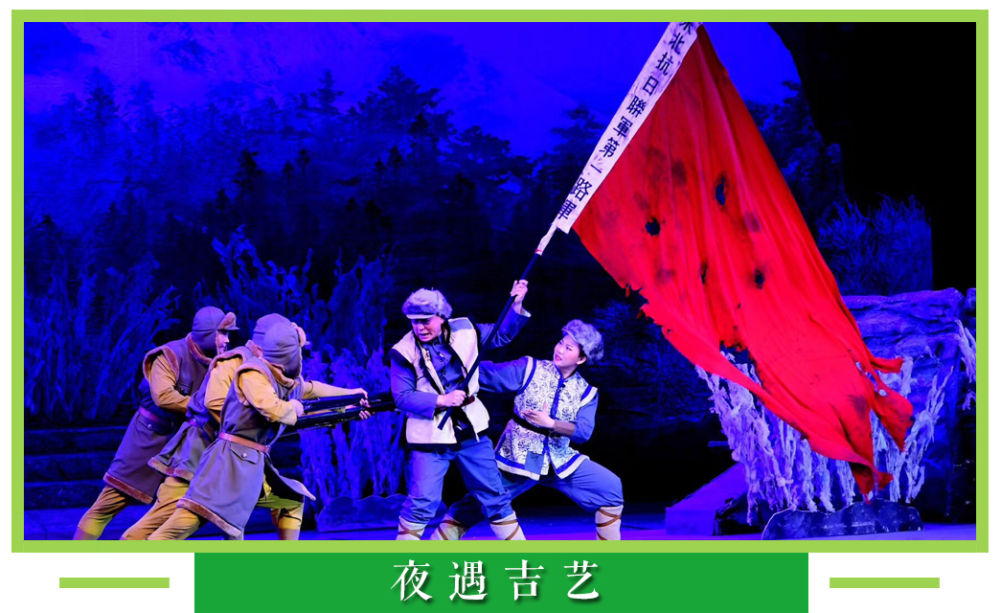 -Museums, libraries and art galleries
Museums, libraries and art galleries are all nice places to go at night to feel the charm of Jilin's art and culture.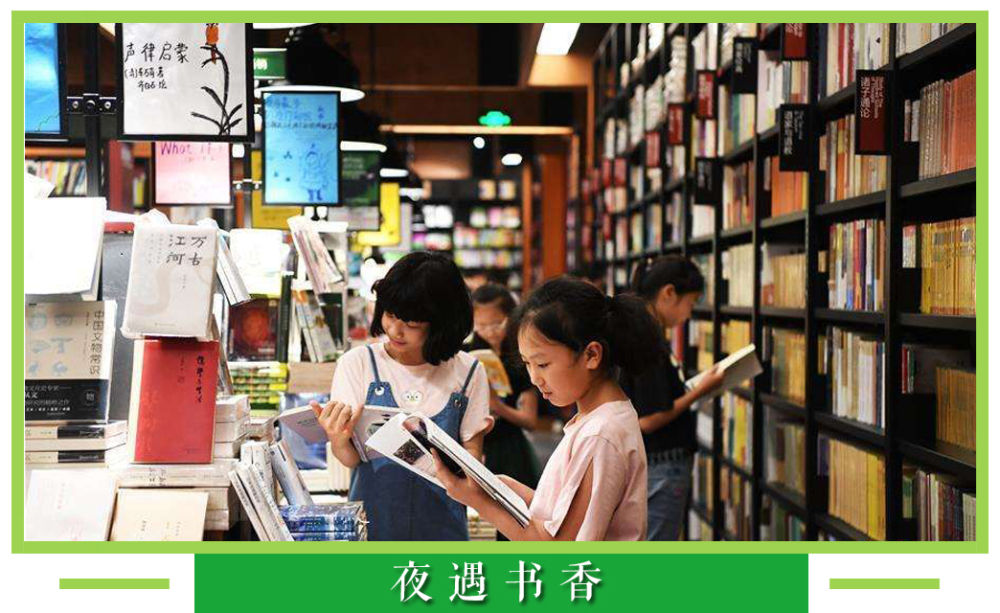 -Food
Every city in Jilin has their distinct delicacies for people to explore, which is not only a way to satisfy the taste bud but also a way to experience different dining culture.