You are here: News >
Jilin welcomes 1st cross-province group tour after long break due to COVID-19
China.org.cn
The first cross-province tour group to Jilin after a long break caused by the COVID-19 pandemic arrived in Changchun from Guangzhou on July 28 aboard fight AQ1033.
The group is the first of the 40 tour groups which are scheduled to arrive in Jilin between July 28 and August 15, consisting of 1,000 tourists from sixteen cities in ten provinces.
After the Ministry of Culture and Tourism approved the reopening of cross-province group tour earlier this month, the Jilin Provincial Department of Culture and Tour has quickly restarted its inter-province cooperation mechanism to bring in group tourists.
To attract tourists, Jilin promised a 300-yuan subsidy, a 200-yuan coupon plus free or discounted scenic area tickets for members of the 40 tour groups each.
The Guangzhou tourists would be followed by 101 tourists from Jinan, Qingdao, Hangzhou and Taizhou respectively.
For five days from July 29, the tourists will be travelling around Changchun, and to Changbai Mountain International Resort, Erdaobaihe and Dunhua on Jilin's newly launched eco tour. Scenic areas will include Jingyuetan, the Museum of Changchun Film Studio, the Lushuihe Hunting Ground, the Changbai Mountain International Resort, Wangtiane, Neyin Ancient Town, the northern section of Changbai Mountain, Daxitai River, Liuding Mountain, and Zhengjue Temple. They will also go drifting, experience local folk culture and watch Korean songs and dances.
The tour groups that will arrive later will go on border, night and self-driving tours in Jilin.
Li Shigang, member of the first tour group, was excited about his first cross-province tour in about half a year.
Jilin has long been on his wish to travel list, and he applied for the tour immediately after he knew Changbai Mountain is on the planned route.
"The Jilin Provincial Department of Culture and Tourism has just given us green medals and told us that with the green medals we can use the green channels at scenic areas. I believe, with those thoughtful arrangements, our tour in Jilin will surely be a very good one."
"The temperature in Guangzhou today is 37℃. Very hot. Here in Jilin, it is only over 20℃. We feel as though we are having a naturel air conditioner. It is really a nice place to escape the summer heat," said Li Zhengbo, deputy secretary general of the Guangdong Association of Travel Agencies.
According to Li, the eco tour to Jilin was very popular among Guangdong tourists.
In addition to its wonderful tourism resources, the preferential policies are also a big draw for tourists and would play an important role in driving the recovery of the cultural and tourism industry, Li added.
Cui Yuanyu, head of the travel agency branch of the Jilin Tourism Association and president of the Changchun Culture International Travel Agency, said the tour group marked the first time Jilin unveiled its new summer products to national tourists, promising best products and services.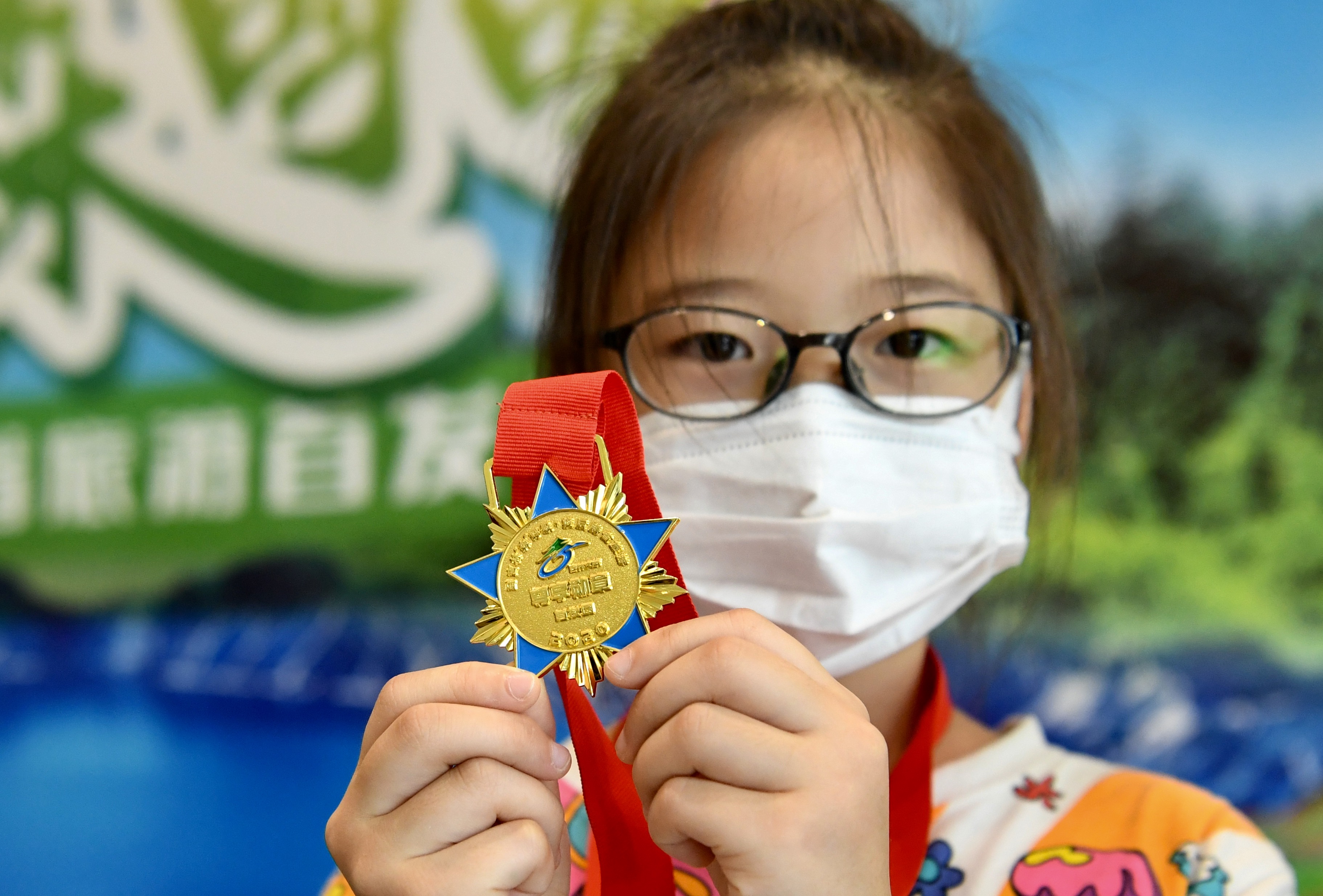 With the arrival of the first tour groups and the summer high tourism season, the pent-up need for tourism consumption for half a year will be unleashed, which will further drive the reopening of Jilin's local tourism industry, boost the confidence of tourism businesses and guide them to seek transformation.