You are here: News >
'Wonderful Nights in Jilin · 2020 Summer Performance Season' ends offline
China.org.cn
Wonderful Nights in Jilin · 2020 Summer Performance Season, an event sponsored by the Jilin Provincial Department of Culture and Tourism together with other relevant agencies, came to a successful end offline on August 22.
Started on August 3, the event included 20 free public performances offline, featuring Peking opera, Jilin opera, Henan opera, Huangmei opera, Pingju, folk art, symphony, and Chinese orchestral music.
Over 90,000 people watched the performances on the spot. 17 of the 20 performances were livestreamed online, receiving over 2.4 million views and 4.5 million likes.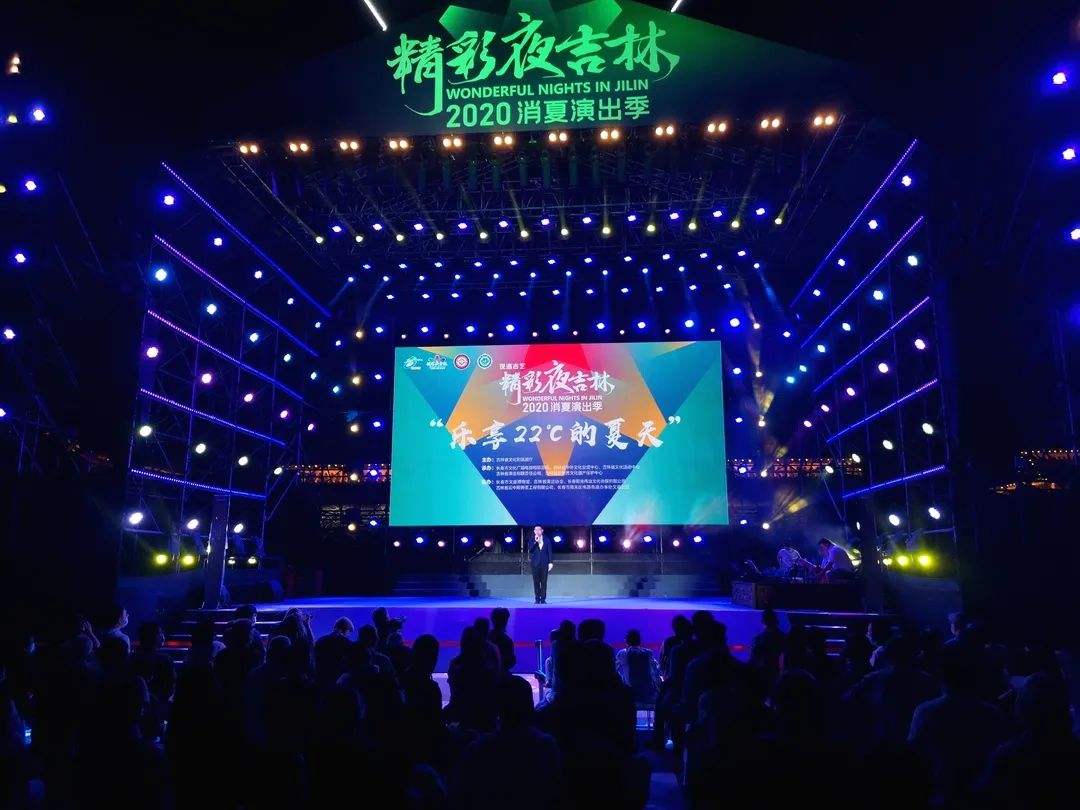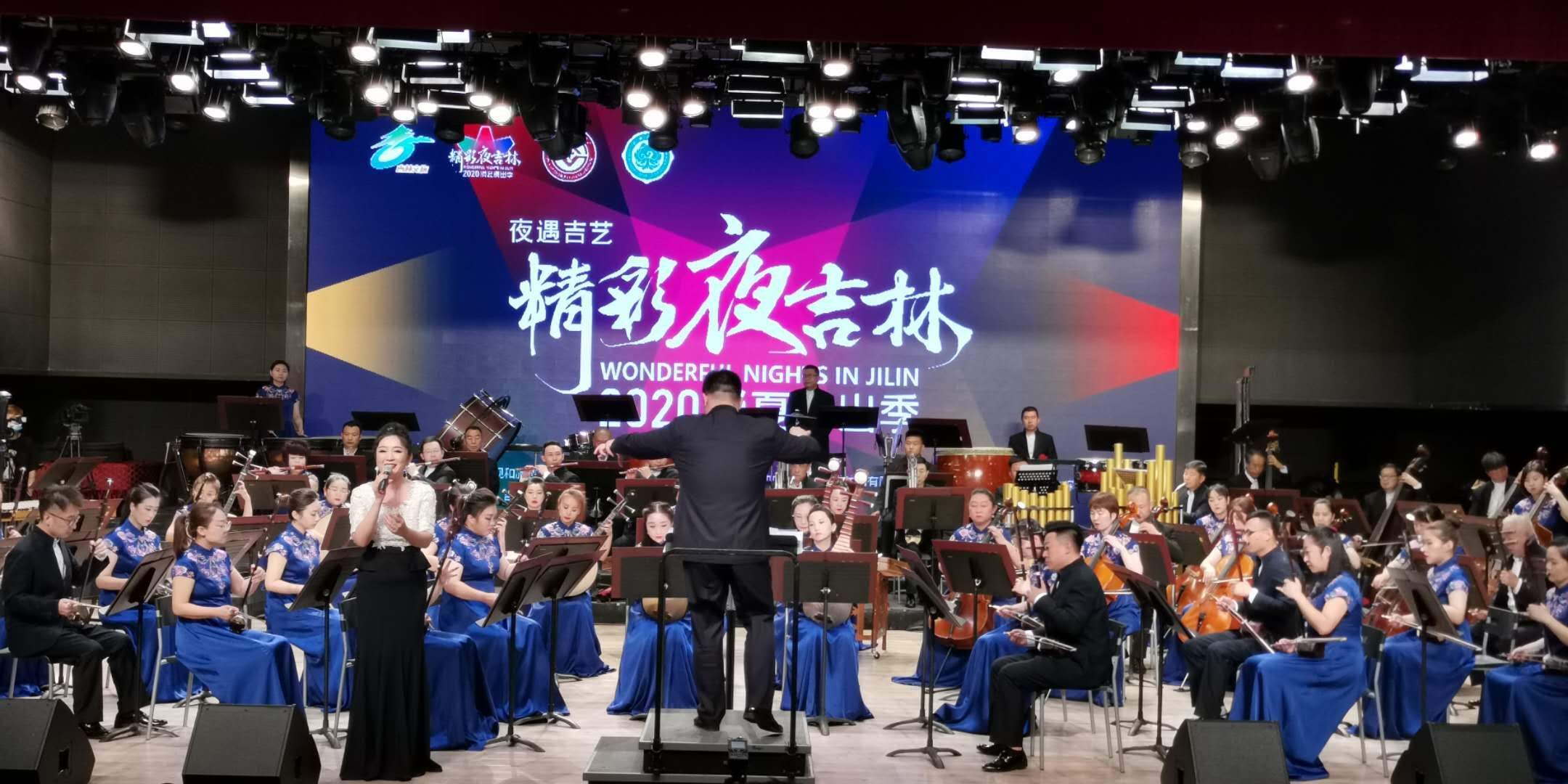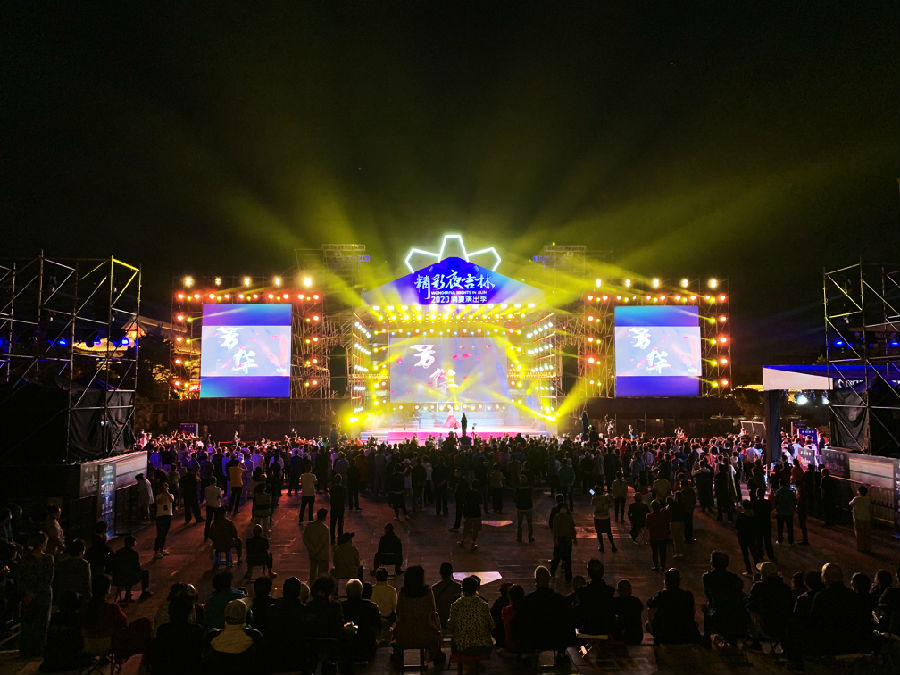 From August 23 until September 1, the Jilin Provincial Department of Culture and Tourism will continue to organize performances online. Nine excellent Chinese and foreign stage artworks including ballets"Giselle" and"Anna Karenina", opera"Turandot", Yue opera"The Butterfly Lovers", dance drama"The Past in the Sand Bay", opera"Leifeng Pagoda", concert"Moscow Extreme Orchestra", and youth edition of Kunqu opera"Peony Pavilion" will go on the Douyin, Kuaishou and WeChat accounts of Jilin Performance Network for people to watch.
This summer performance season fully demonstrated the achievements of Jilin's cultural and tourism integration, and achieved its purpose of promoting excellent traditional culture and enriching the cultural life of Jilin people.