You are here: News >
Jilin Provincial Cultural Center organizes art performance in Da'an
China.org.cn
The Jilin Provincial Cultural Center organized an art performance in Taishan township, Da'an city on August 26.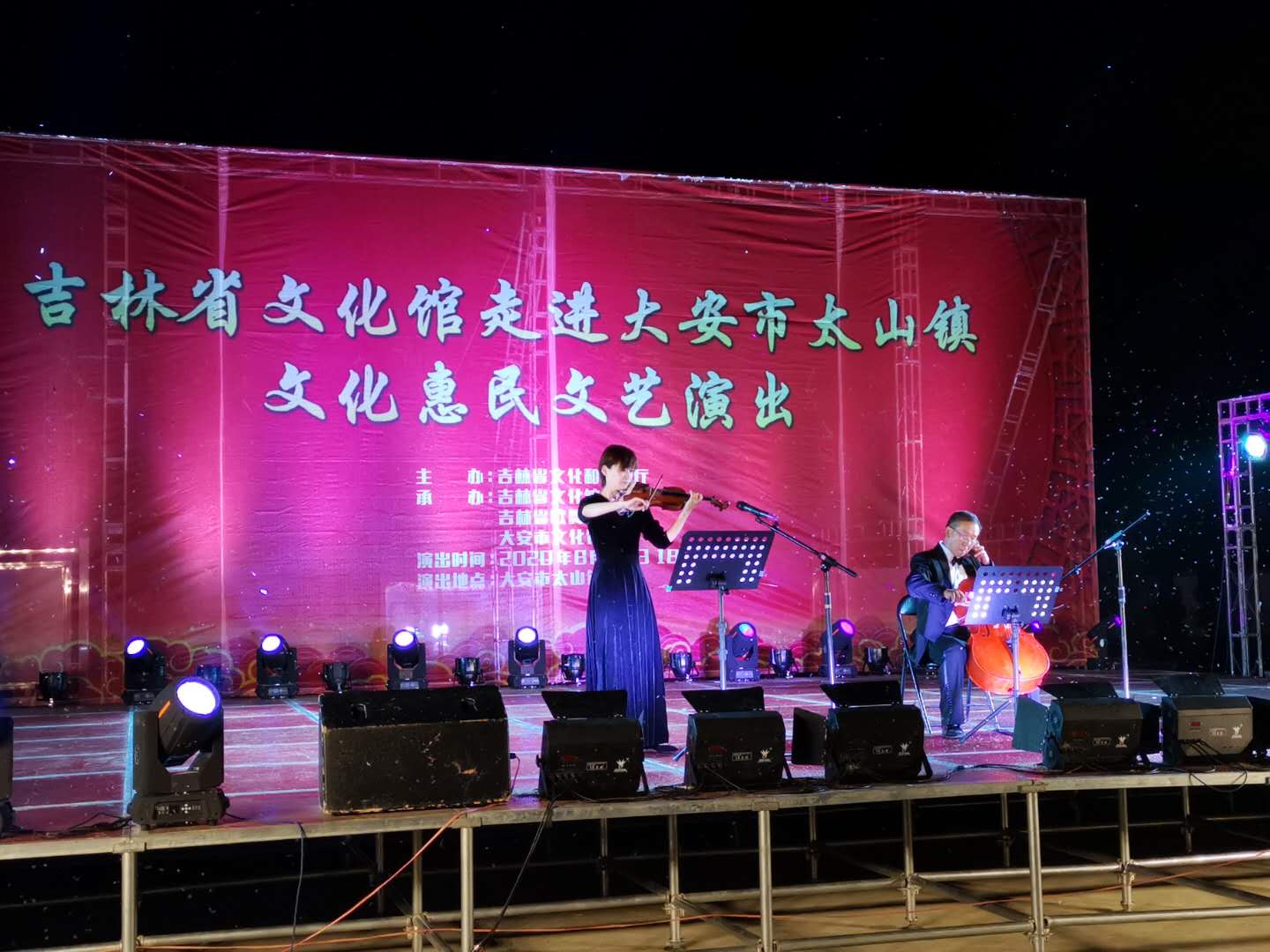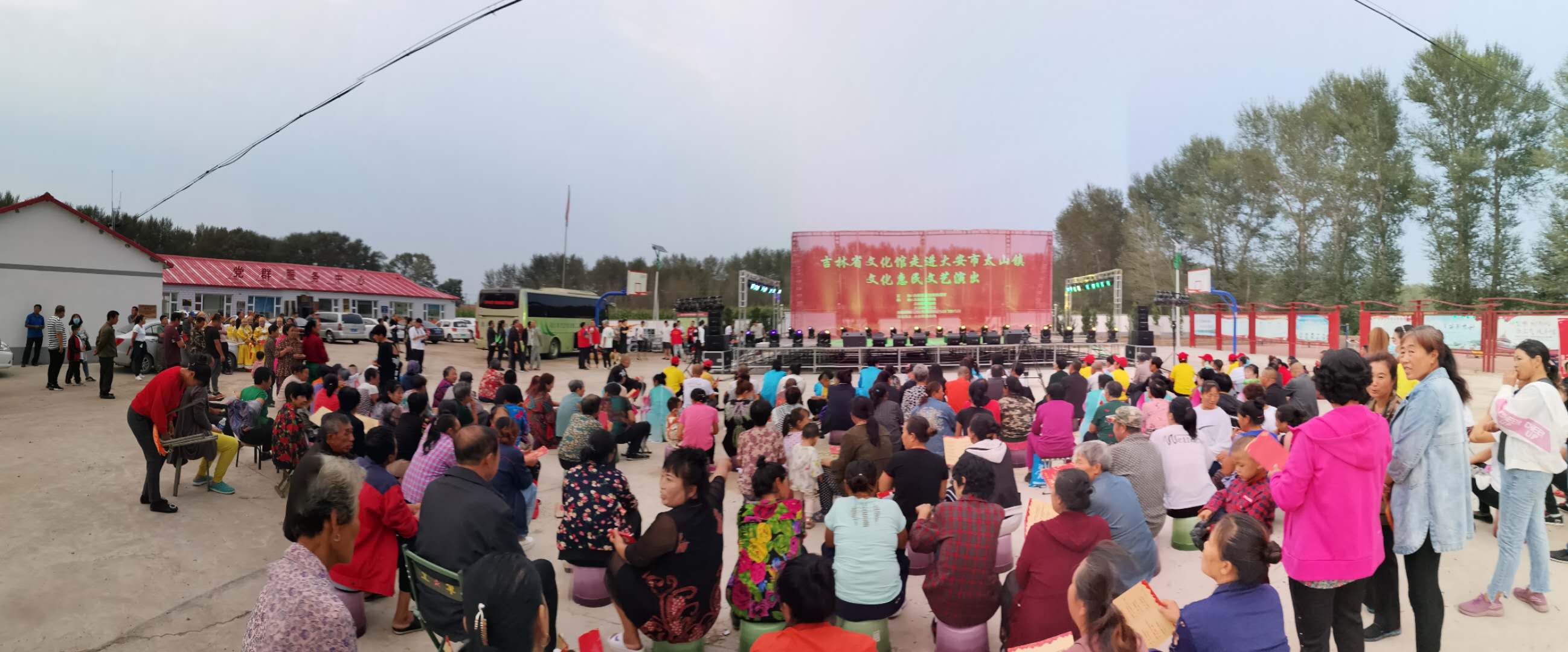 In accordance with the plans of the Jilin Provincial Department of Culture and Tourism on enriching the cultural life of poor areas, the Jilin Provincial Cultural Center attached great importance to the activity and devoted serious energy to its preparation.
The performance, attended by over 300 villagers from the eight villages of Taishan township, featured a wide variety of art forms including folk songs and dances with local characteristics, cross talk, magic and solo.
Besides, local villagers prepared three excellent shows for the performance with distinctive features.