You are here: News >
'Travel Around New Jilin in a Hongqi Car' campaign launched
China.org.cn
The Jilin Provincial Department of Culture and Tourism and the Jilin-based automaker China FAW Group Corporation launched a campaign named "Travel Around New Jilin in a Hongqi Car" to promote both FAW's Hongqi cars and Jilin's tourism resources on December 13.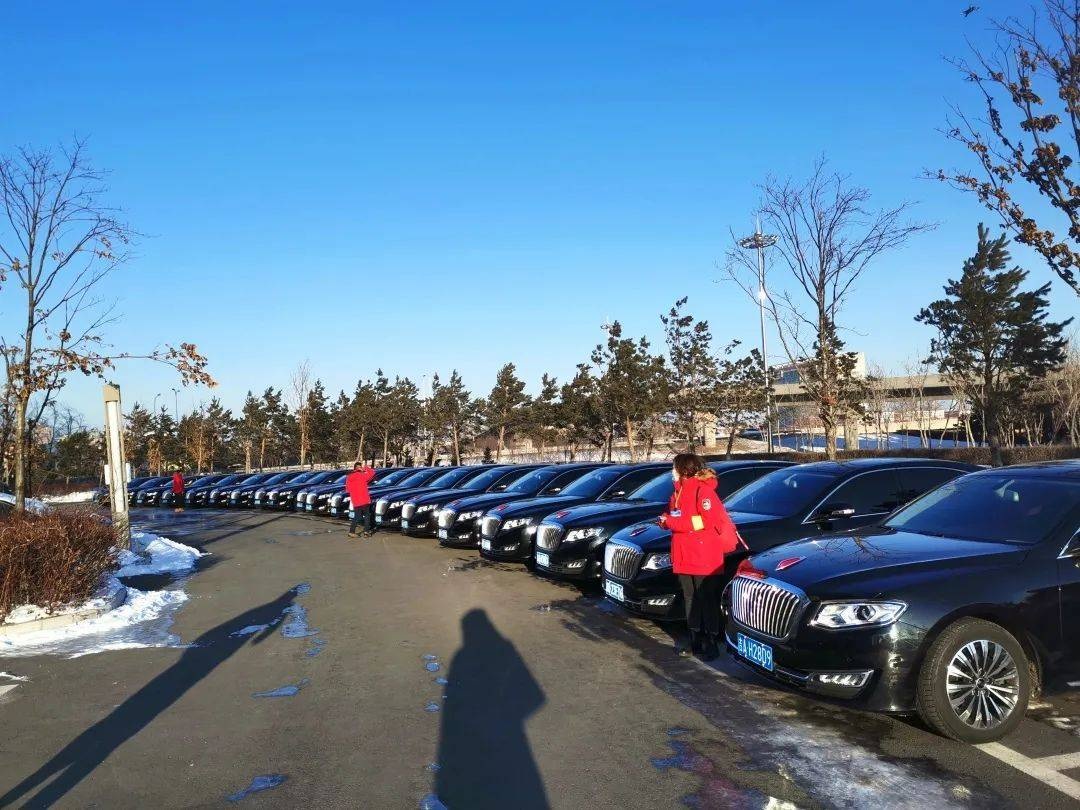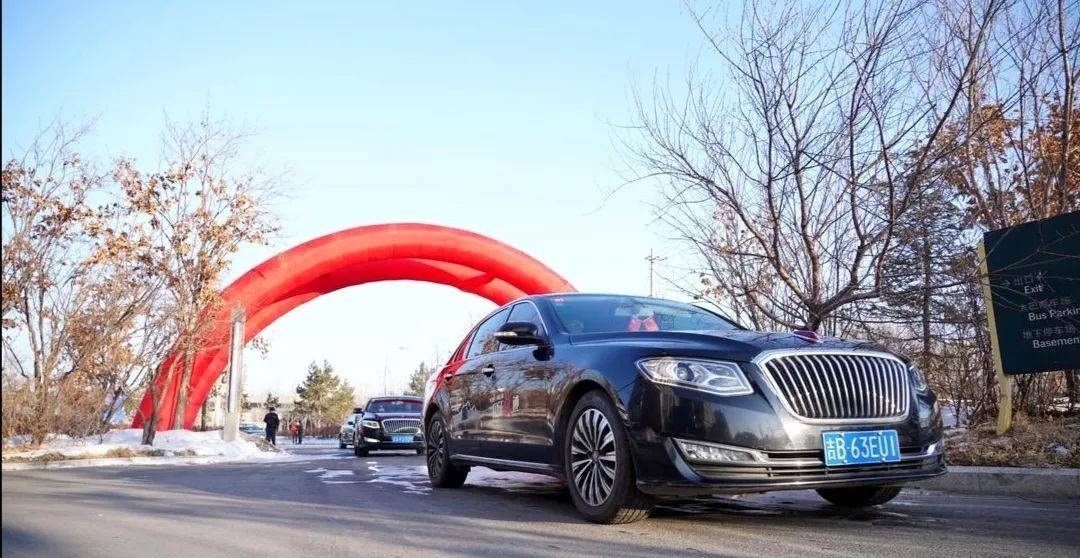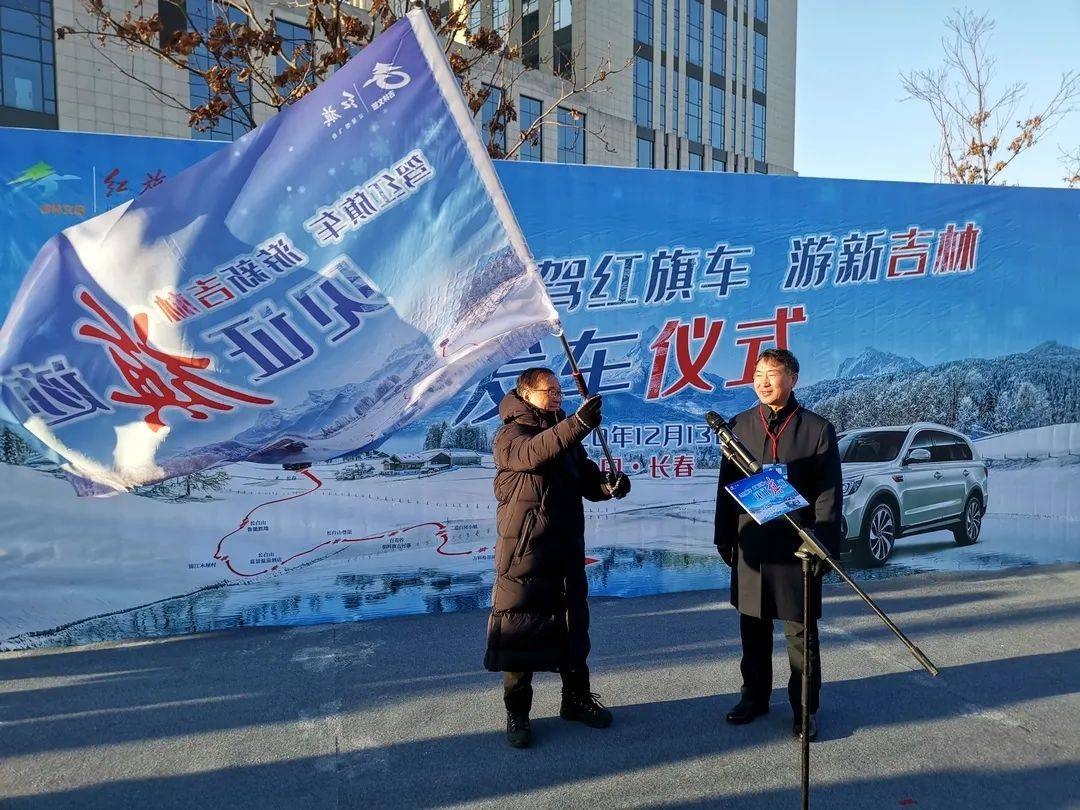 On the day, 120 people, including officials of the China Self-driving Tourism Industry Federation, heads of the self-driving tourism associations of Hunan, Fujian, Yunnan, Gansu, Hubei, Liaoning and Shanxi provinces and representatives of tourism businesses from Beijing, Shanghai, Liaoning, Zhejiang, Fujian, Guangdong, Shandong, Jiangsu, Hunan, Yunnan, Gansu, Hubei and Shanxi travelled along a classic ice and snow-themed tourist route of Jilin, from Changchun city to Jilin, Baishan, Yanbian and Changbai Mountain in 30 Hongqi cars.
During the tour, they stopped at Vanke Songhua Lake Resort, Luneng Shengdi International Resort, Hundred Flowers Valley Korean Ethnic Community, Jinjiang Cottage Village and Changbai Mountain to experience the charm of Jilin's ice and snow resources.
Participants showed great interest in the campaign and held exchanges with 15 businesses and associations of Jilin including Changchun Culture International Travel Agency and Vanke Songhua Lake Resort on a number of matters including bringing tourists to Jilin and taking the campaign outside of Jilin.
They reached the consensus to jointly operate the campaign in 2021 and explored ways to combine the campaign with local tourist destinations in Shaoguan and Yan'an.