You are here: News >
China Young Pioneers tell Party stories at revolutionary venues in Jilin
China.org.cn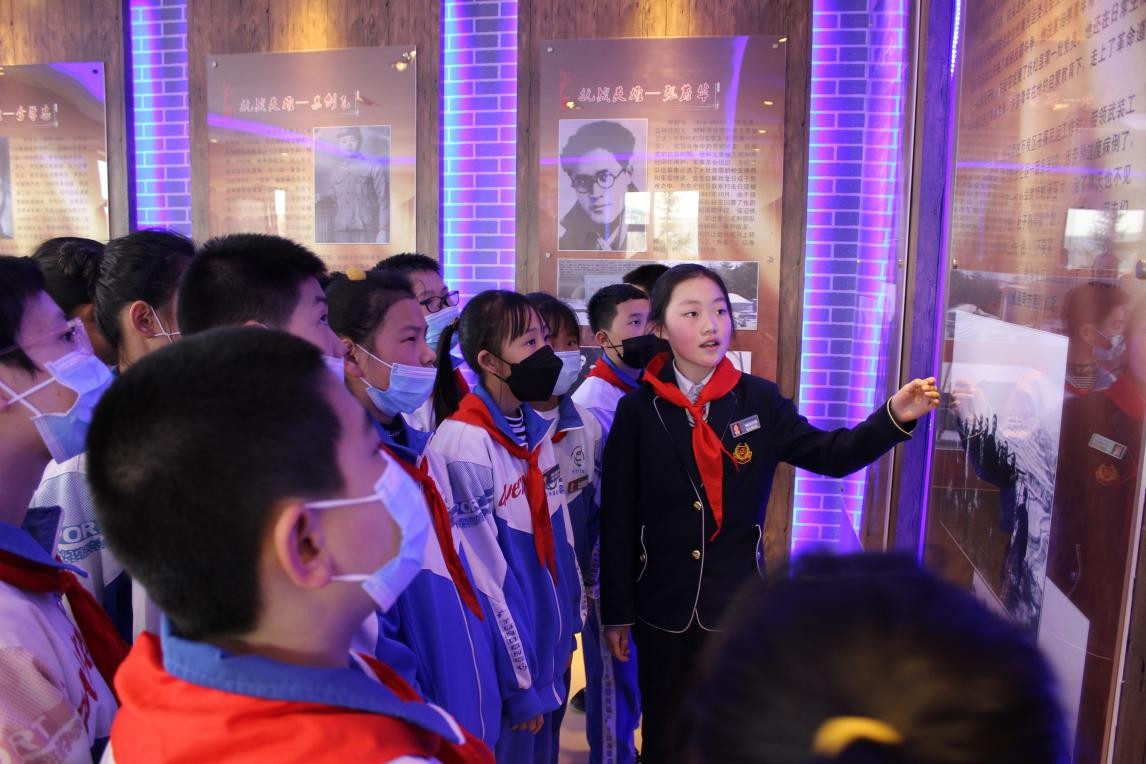 To strengthen patriotic education among China Young Pioneers, the Jilin Provincial Department of Culture and Tourism, the Jilin Provincial Committee of the Communist Youth League and the Jilin Committee of China Young Pioneers recently issued a notice, designating 28 of Jilin's revolutionary sites as venues for China Young Pioneers to tell Party stories.
The program has attracted wide participation from China Young Pioneers, telling stories of revolutionary martyrs at old revolutionary venues, sharing their thoughts and uploading videos of them doing so online so that more people can learn about the revolutionary culture.
By May 28, 29,611 such short videos have been uploaded.
Jilin is home to 269 old revolutionary sites, including 133 ones related to the Northeast Anti-Japanese United Army spread across the province. These revolutionary resources provide China Young Pioneers organizations with favorable conditions for strengthening patriotic education among children.
Next, Jilin will further tap these resources to educate China Young Pioneers on important days like the Children's Day and important memorial days.