You are here: News >
Calligraphy and painting works of children of migrant workers exhibited at Jilin Provincial Library
China.org.cn
Sponsored by the Jilin Provincial Department of Culture and Tourism, the Jilin Provincial Committee of the Chinese Communist League and the Jilin Provincial Leading Group on the Work of Migrant Workers, an exhibition of calligraphy and painting works by children of migrant workers was held at the Jilin Provincial Library recently.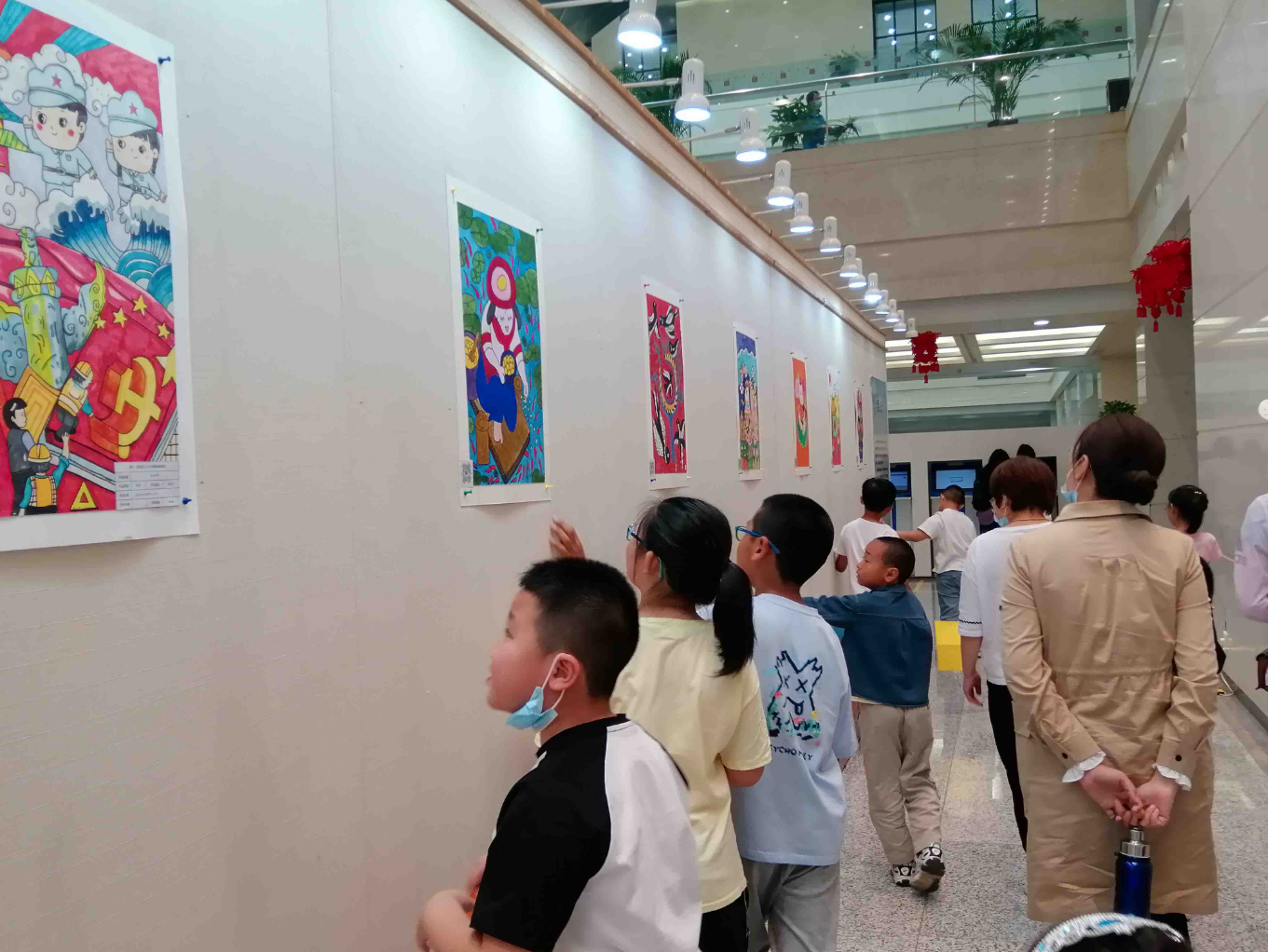 The exhibition, which had been held for 11 years, offered an opportunity for this special group of children to display their talents and learn from each other. Their works, featuring unique perspectives, vividly recorded the beautiful life of the new era and showed their positive attitude toward life.
Works exhibited this year were various in subjects and forms, full of individuality and childish fun.
As this year marked the centenary of the Communist Party of China, the children also expressed their love for the Party and the country in their works.
Altogether 530 were submitted for exhibition, among which 139 were selected for final exhibition, both online and offline, including works of children painting, traditional Chinese painting, calligraphy and papercutting.