You are here: News >
Siping city holds square dancing performance to mark CPC centenary
China.org.cn
Sponsored by the Jilin Provincial Department of Culture and Tourism, a mass square dancing performance was held in Siping city, Jilin province on June 3.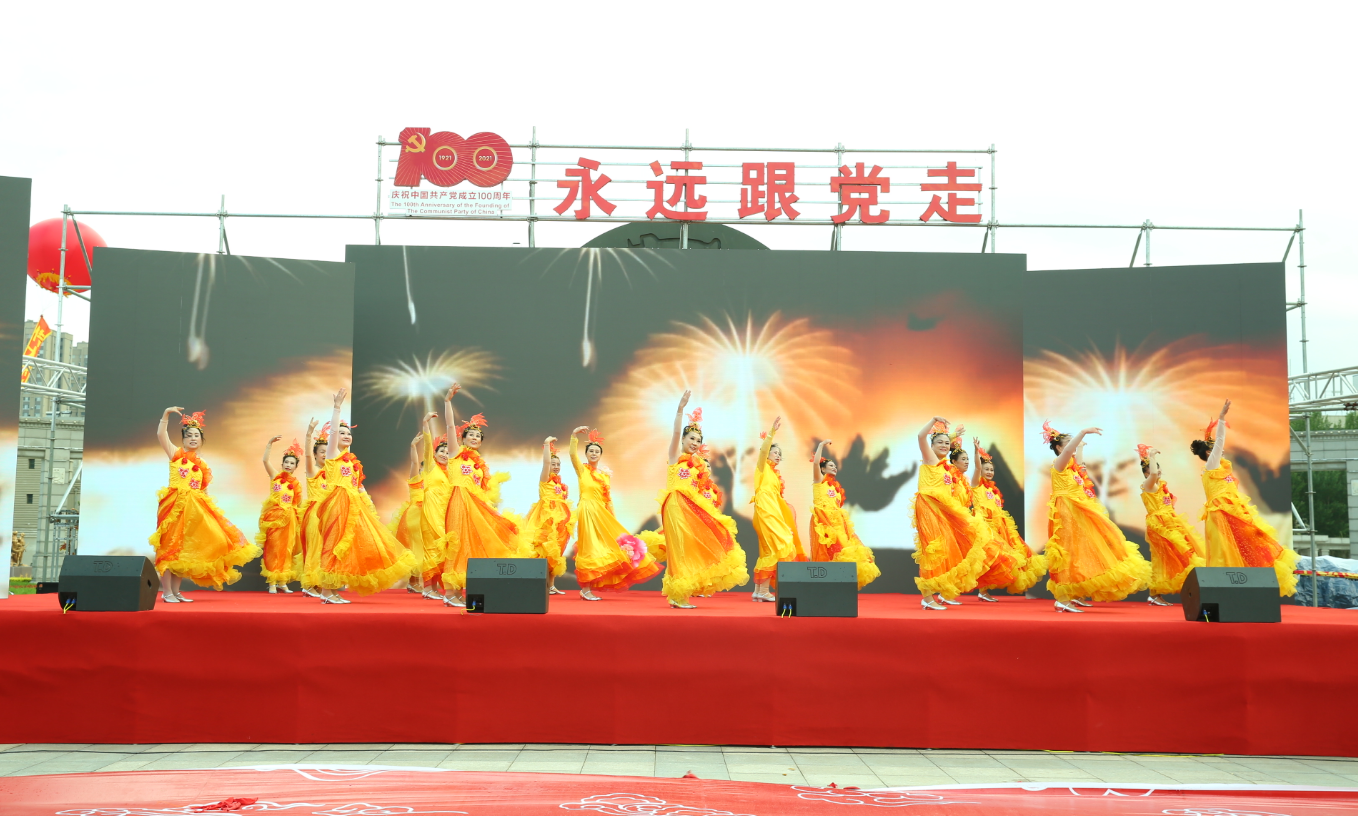 The performance was an important part of Jilin's mass cultural events to mark the centenary of the Communist Party of China as well as an event belonging to Jilin's "Stage of the People" brand.
49 teams of over 1,300 square dancers took part in the performance, selected from over 120 teams of more than 4,000 dancers through two rounds of selection.
The shows of the top 20 best-performing teams in the selection were live broadcast on the National Public Culture Cloud Platform and the Jilin Provincial Digital Cultural Center platform as well as on relevant platforms of Beijing, Tianjin, Anhui, Jiangsu, Zhejiang, Hunan, Hubei, Yunnan, Jiangxi and Chongqing, attracting 800,000 views.