You are here: News >
Jilin Provincial Library holds exhibition on Cheng Yuan's cartoons
To display the charm of cartoon to the general public, the Jilin Provincial Library held an exhibition of the works of famous cartoonist Cheng Yuan recently.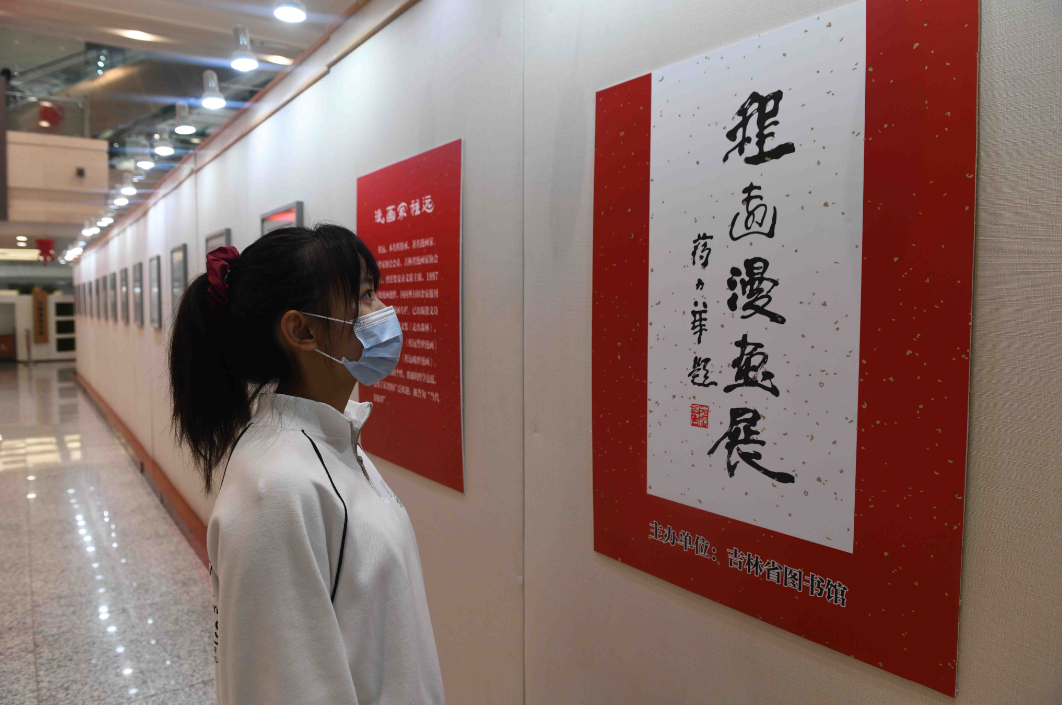 Cheng Yuan, a cartoonist renowned for his works imparting life philosophies, is also a member of the China Writers Association and deputy head of the Jilin Provincial Association of Cartoon. He started creating cartoons in 1997 and has published a lot of works on mainstream publications both at home and abroad.
88 selected works of Cheng went on show at Jilin Provincial Library's exhibition, conveying Cheng's positive views on society and life in an artistic way.