You are here: News >
'Red Story' Docents Competition concludes in Changchun
China.org.cn
The Jilin Province "Red Story" Docents Competition concluded in Changchun city on November 12 with a final.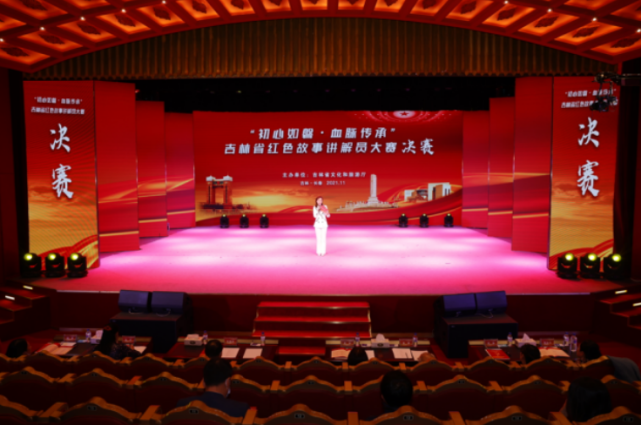 Sponsored by the Jilin Provincial Department of Culture and Tourism, the competition attracted the participation of nearly 100 professional and volunteer docents from various organizations including patriotic education bases, red tourism destinations, travel agencies, museums, universities, and Party and government organizations across Jilin.
30 docents made their way into the final, among whom 15 competed in the professional category and the other 15 in the volunteer category.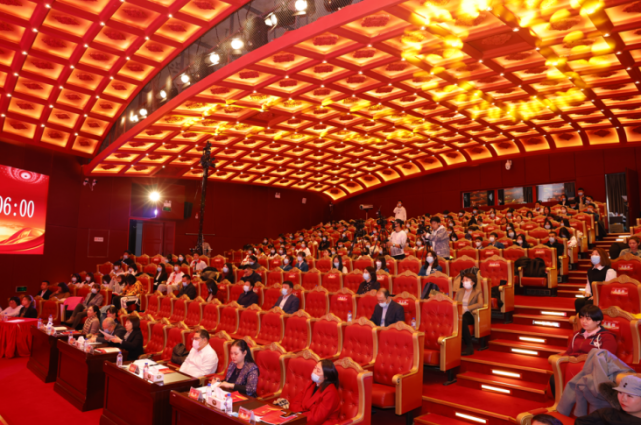 With touching stories, the docents expressed their deep reverence for the heroes they told about and showed how those heroes had committed to their revolutionary convictions with extraordinary perseverence.
A docent from the Jingyuetan National Scenic Area won the first place in the volunteer category, and a docent from the Wangqing Patriotic Education Center won the first place in the professional category.