You are here: News >
Museum presents Manchu clothing to primary school students
China.org.cn
A special class about Manchu clothing was given to Shuguang Primary School on November 18 by the Jilin Provincial Museum as part of its efforts to spread fine traditional culture.
At the lecture, lecturers wore Manchu costumes to show directly what the traditional clothing looks like. They also taught students Manchu etiquettes.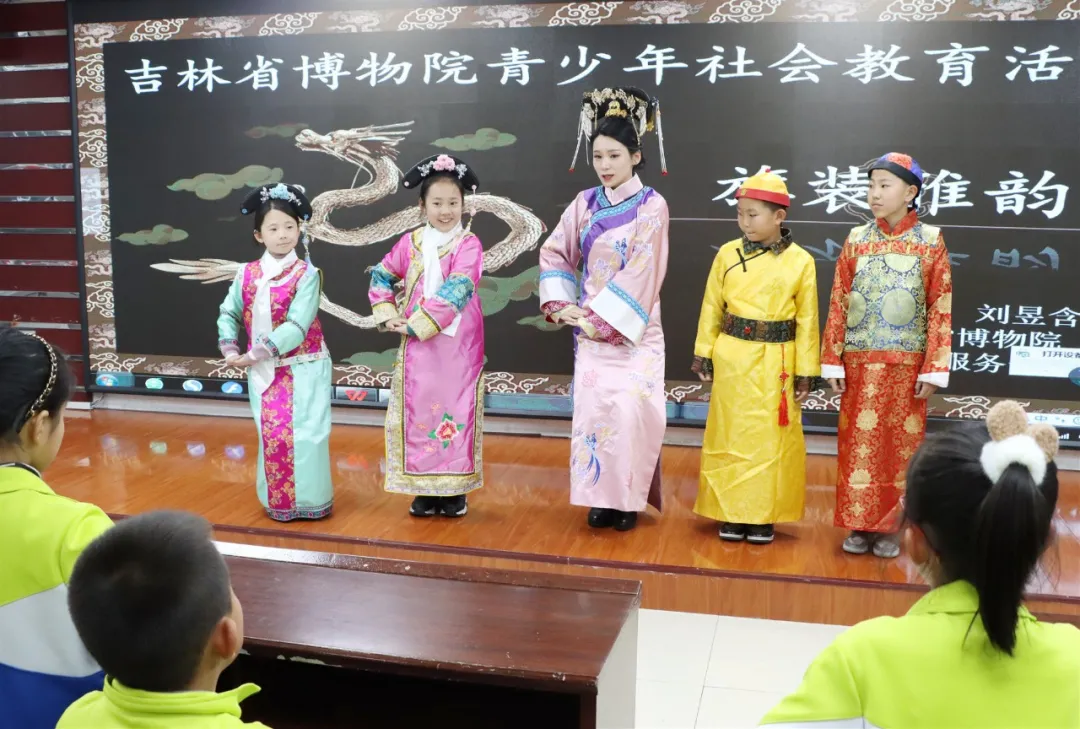 Another highlight of the lecture was Manchu clothing DIY, which the students enjoyed much after having learning a lot about the clothing.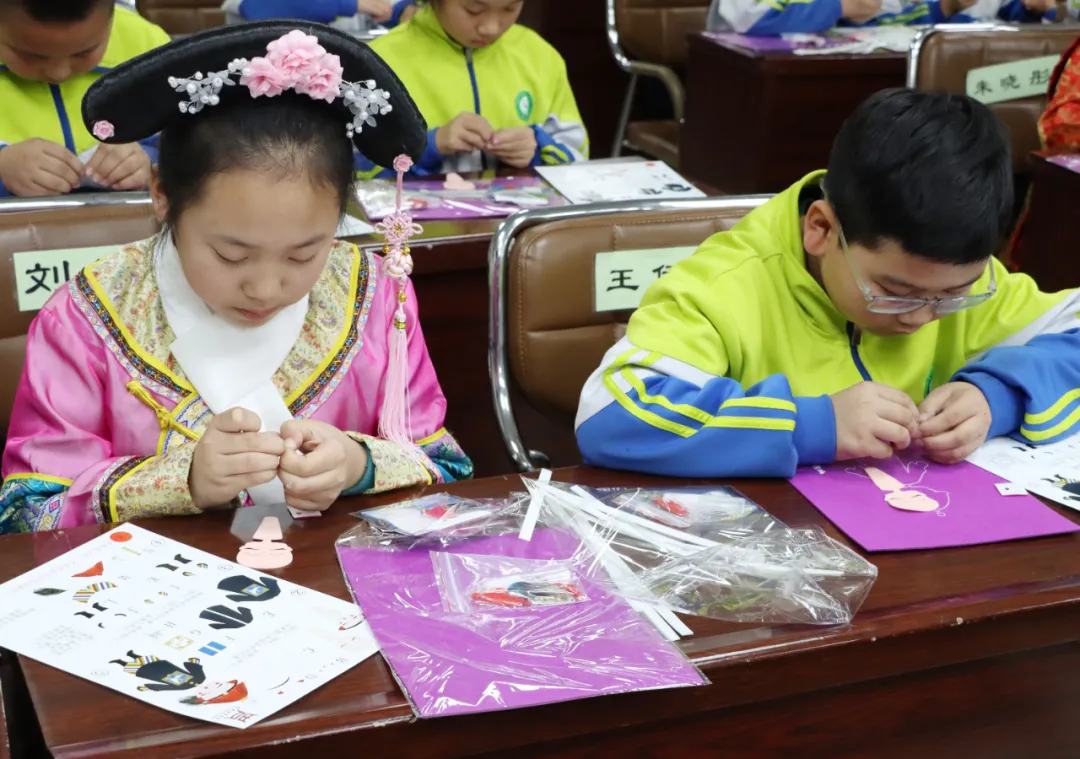 Manchu clothing, which thrives in the Qing Dynasty, is diverse in style, and is generally divided into two categories: those worn by the imperial court and government officials, and those worn by the common people.
The biggest characteristics of the former category is that wearers must wear clothing in strict accordance with their ranks. Besides, clothing for emperors is designed for different purposes, such as ones for wearing in court, on important formal occasions, on casual occasions, etc.
Qipao, or known as cheongsam, was finely made, embroidered with decorative patterns. Manchus also wore mandarin jackets or waistcoats to go with Qipao.