You are here: News >
6th Jilin Int'l Ice and Snow Industry Expo opens in Tonghua
China.org.cn
The 6th Jilin International Ice and Snow Industry Expo opened in Tonghua city, known as China's ski town, on December 18, with the upcoming Winter Olympics as the biggest highlight.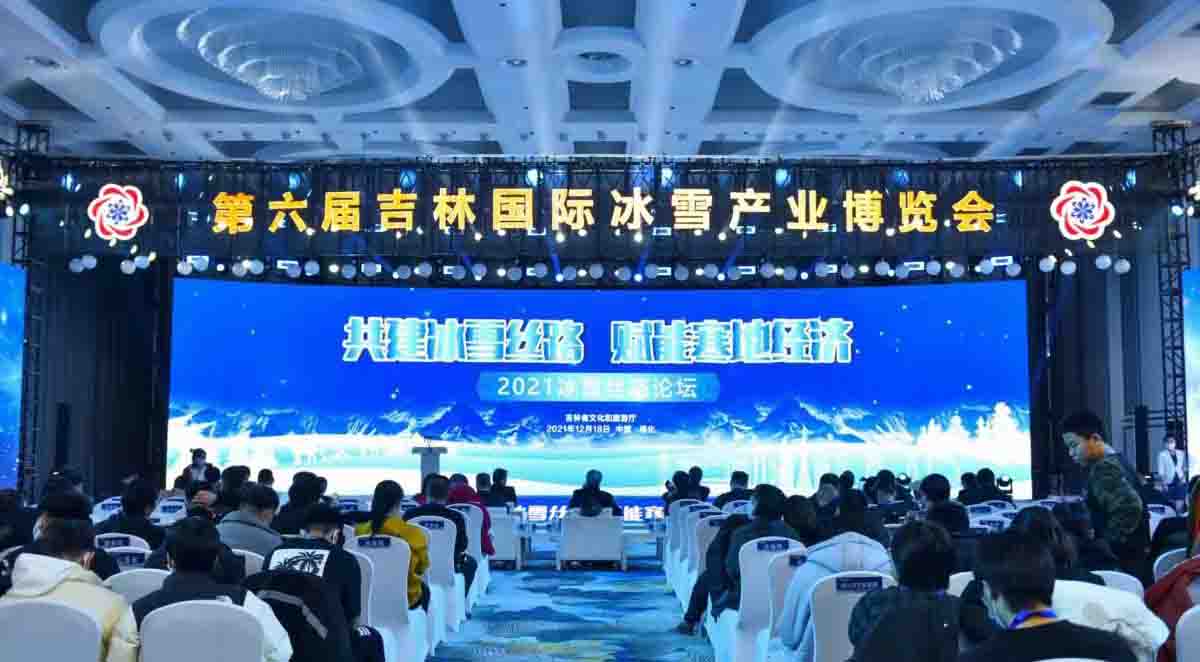 Jing Junhai, secretary of the CPC Jilin Provincial Committee, and Han Jun, governor of Jilin, attended the opening ceremony. Duan Qiang, chairman of the World Tourism Alliance, delivered a video speech.
The opening ceremony also saw the release of 48 select tourism routes of eight categories for the 2021 new snow season.
This year, the event will be held both online and offline.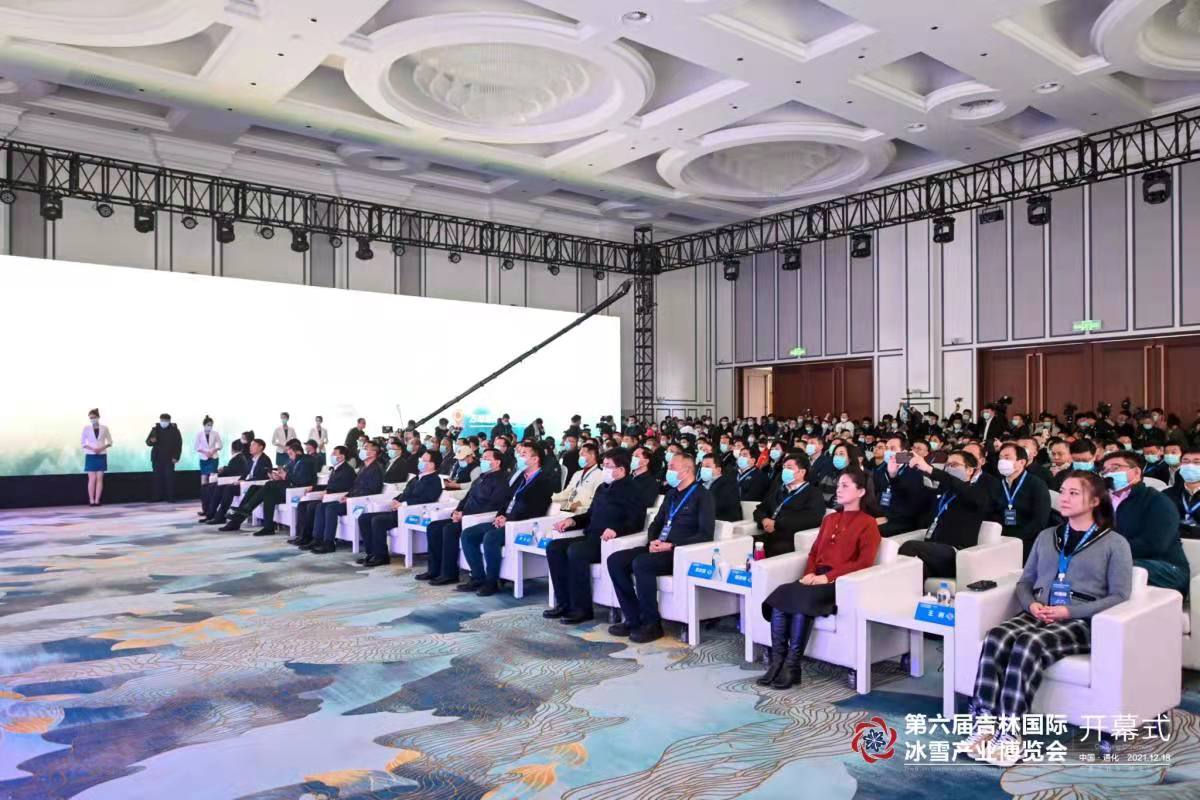 An online platform, known as the "Cloud Snow Expo," will integrate online resources and offer links to e-commerce, short video and OTA platforms and related APPs to exhibit and sell Jilin's tourism resources and products. Internet celebrities will be invited to promote pre-sales of the province's winter tourism products nationwide. The Tianmao Ice and Snow Festival and Quality Jilin Products Festival will also be launched online.
Offline exhibitions and sales will mainly take place in Changchun city and more than ten major commercial areas and tourism destinations.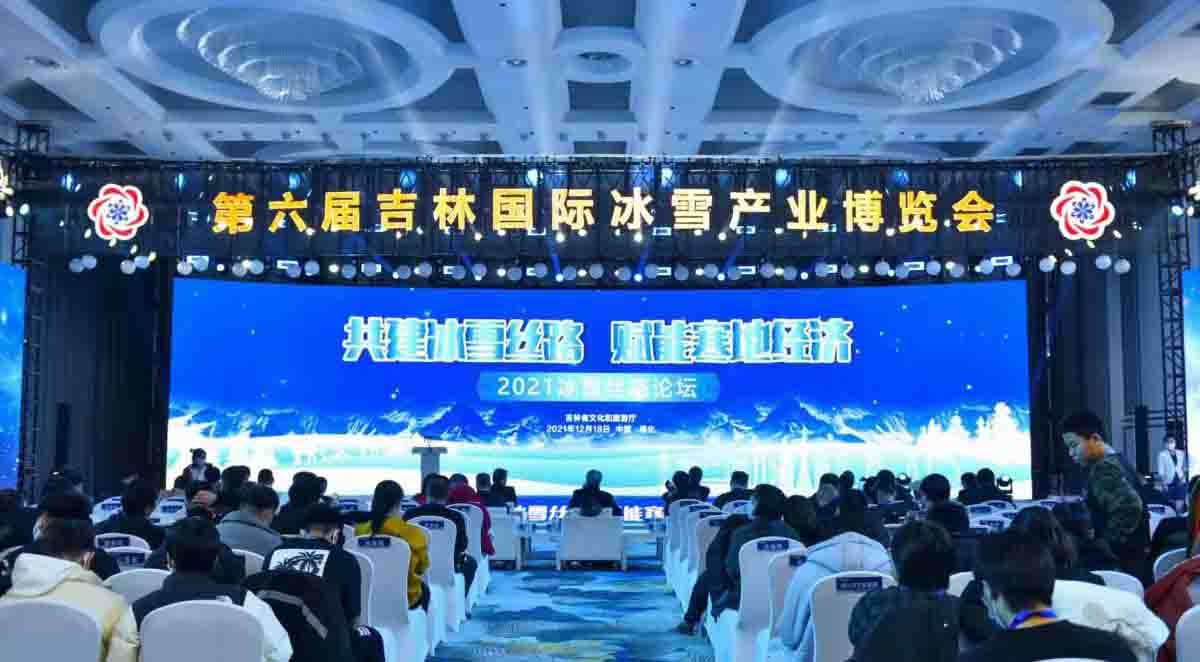 The Ice and Snow Silk Road Forum, the annual meeting of the China Union of Ski Resorts, the Ice and Snow Silk Road Powder Snow League, the Changchun Ice and Snow Festival, the Jilin Rime Festival, and the Chagan Lake Winter Fishing Festival will also take place among other various activities planned for the expo which will last until March 2022.