You are here: News >
Jilin rising rapidly in popularity as red tourism destination
China.org.cn
Jilin was the third fastest-rising red tourism destination in terms of popularity after Beijing and Hunan, according to a recent report analyzing the big data about China's red tourism consumption.
The report, released by the China Tourism Academy and leading travel service platform Mafengwo, showed that since January, the search popularity for red tourism rose 176 percent year on year nationally, with Beijing leading the growth by 316 percent and Hunan and Jilin provinces ranking second and third with 202 percent and 196 percent respectively.
Jilin's rapid rise in popularity was fueled by such well-known red tourism sites as the Museum of the Former Site of the Changchun Film Studio, the Changchun Film Studio, and FAW.
For example, the search popularity of the Museum of the Former Site of the Changchun Film Studio rose 62 percent compared with the same period of 2019, thanks to a series of feature reports about the early filmmaking stories of the People's Republic of China as told by former filmmakers of the studio, which was the first film studio of PRC and produced a big number of outstanding and influencing films.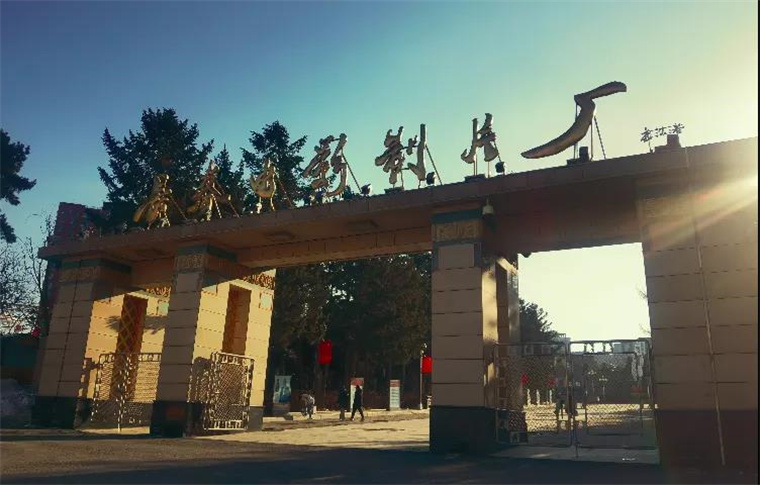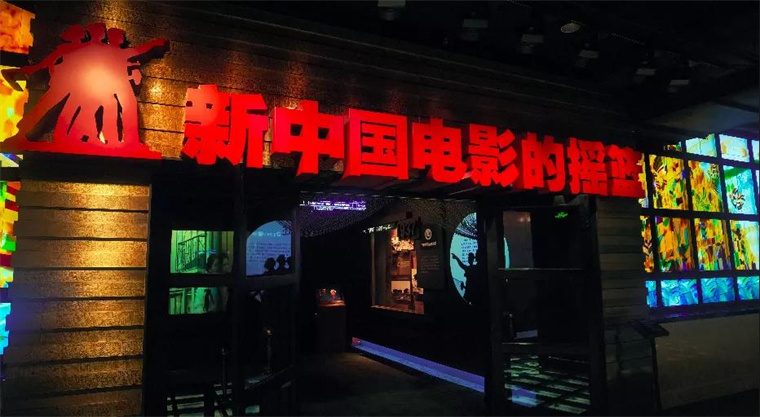 Another example was the park built on the former site of the Black River of the Changbai Mountain. The park has reported increasing popularity as a red tourism site since a film named "The Old Black River" was released this year, produced by the Chinan district of the Changbai Mountain about the heroic stories of the Northeast Anti-Japanese United Army.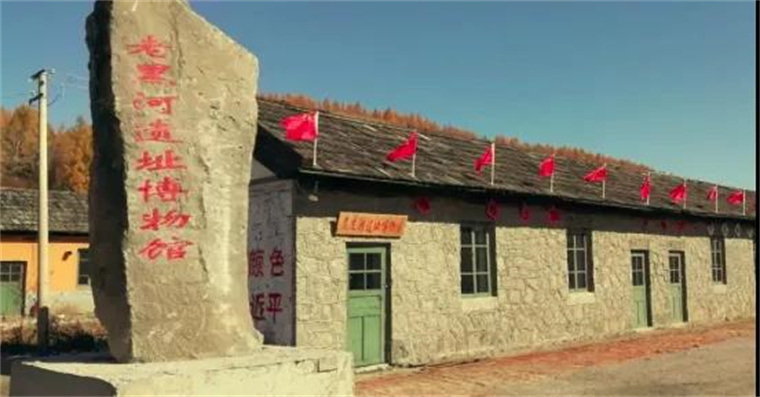 This year marks the centenary of the CPC, and Jilin has further strengthened efforts to promote red tourism resources and carry on the traditions of revolution, and the province plans to continue such efforts in the furture so that the tradtions of revolution can provide inexhaustible impetus to the rejuvenation of Jilin in the new era.