You are here: News >
Changbai Mountain Gifts flagship store opens
China.org.cn
Changbai Mountain Gifts, one of the first flagship stores set up in scenic areas to exhibit and sell Jilin province's quality local agricultural products, opened recently in the Changbai Mountain area.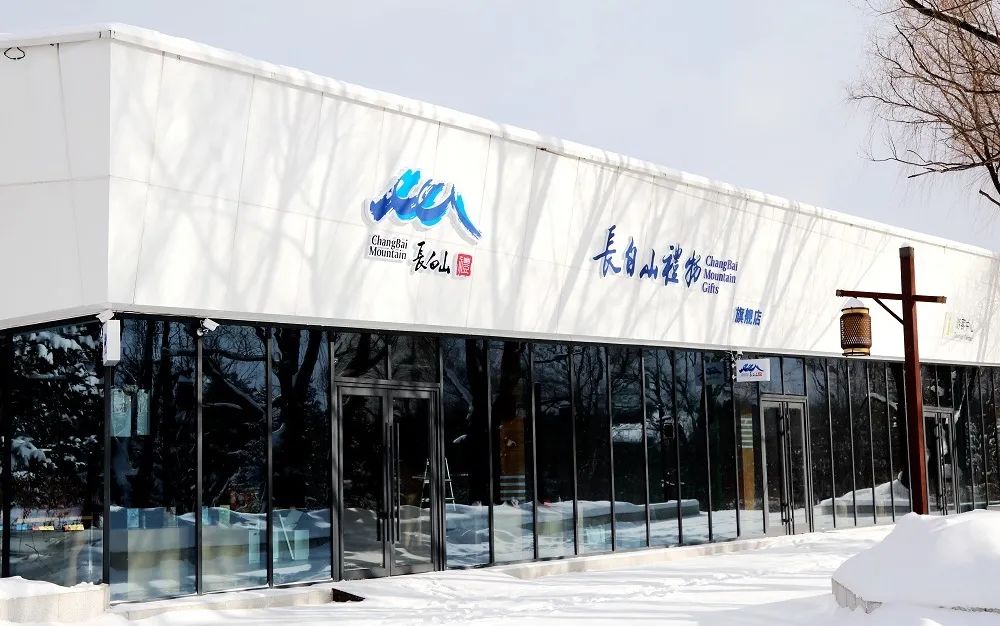 Operated by Jilin Yinrong Tech Co. Ltd in cooperation with Beijing BES Cultural Creativity Company, the flagship store covers an area of 300 square meters, selling over 400 kinds of products of 30 categories, which were selected according to tourists' consumption habits and structure. Among the products, over 140 kinds of 20 categories are quality local agricultural products of Jilin, including bee products and deer products, all sourced from the meeting to connect scenic areas and agricultural enterprises held on December 13.
Another highlight at the store is the Changbai Mountain Gifts series of creative cultural products. The designs of the products all come from the 2020 Changbai Mountain Gifts Creative Cultural Products Design Contest and the second Changbai Mountain Gifts Tourism Commodity Contest held early this month.
The store, with products available both online and offline, is expected to boost the economy of the Changbai Mountain area.
With the sixth Jilin International Ice and Snow Industry Expo now ongoing and the opening of a high-speed railway to Changbai Mountain, the launch of the flagship store represented Jilin's efforts to explore the sales of quality local agricultural products in scenic areas and is expected to further promote the integrated and high quality development of the agricultural, cultural and tourism sectors.