You are here: News >
Jilin Provincial Symphony Orchestra stages 2022 New Year Concert
China.org.cn
The Jilin Provincial Symphony Orchestra staged its 2022 New Year Concert on December 25 at the Music Hall of the Jilin Provincial Library.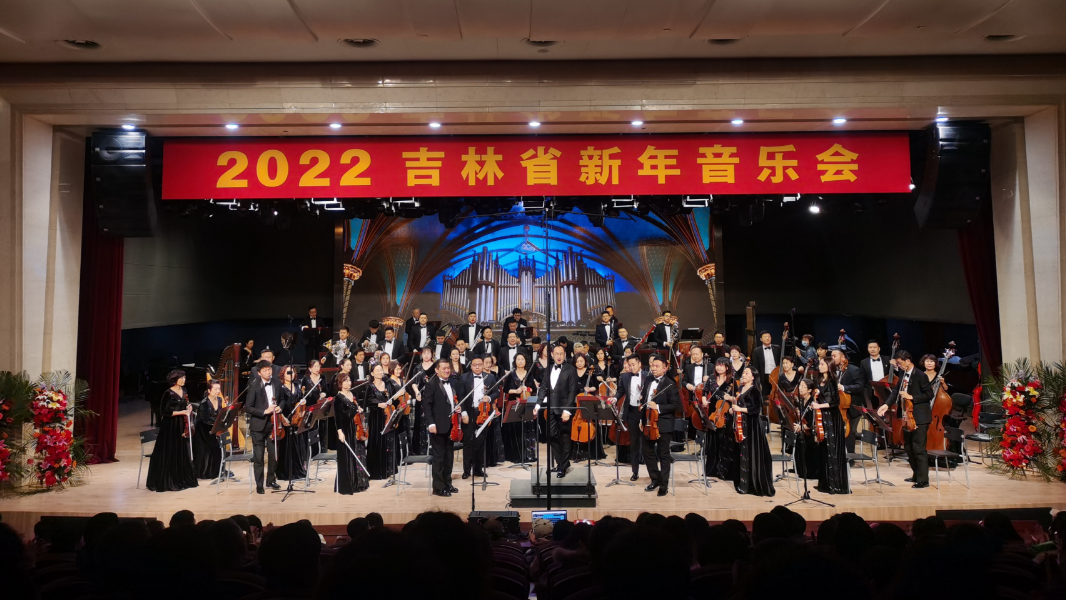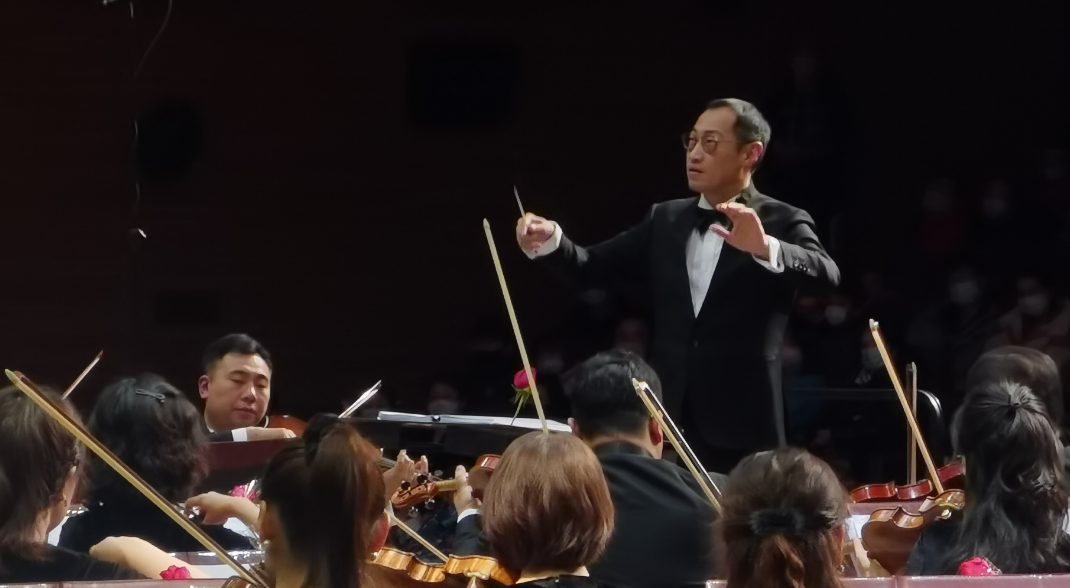 The concert was conducted by Yuan Ding, principal conductor at the China National Opera House.
Gu Cong, associate professor from the Shanghai Conservatory of Music, gave a highly skillful performance of Gliere's Horn Concerto at the concert.
The concert also featured a great variety of other music pieces, from foreign symphony pieces to Latin dance music and film music, wining warm applause from the audience.