You are here: News >
Chaoyang village hosts rural Spring Festival gala
China.org.cn
Sponsored by the Jilin Provincial Department of Culture and Tourism, a rural Spring Festival gala was staged in Chaoyang village, Dongliao county, Jilin province on January 22.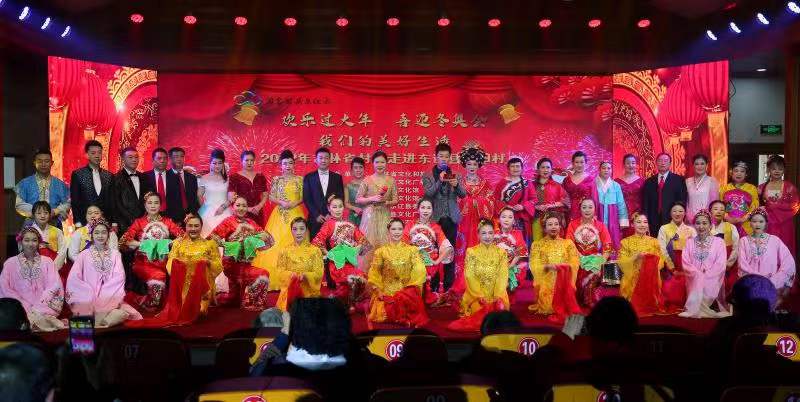 Fourteen shows, created, directed and performed by local villagers, were staged, including singing, dancing, poem recital, instrumental performance, and song-and-dance duet.
The shows, while displaying the rich cultural life of the villagers and their sense of happiness, fulfillment and belonging, also exhibited Chaoyang village's ice and snow culture, folk culture, and the new achievement in cultural and tourism integration and rural vitalization.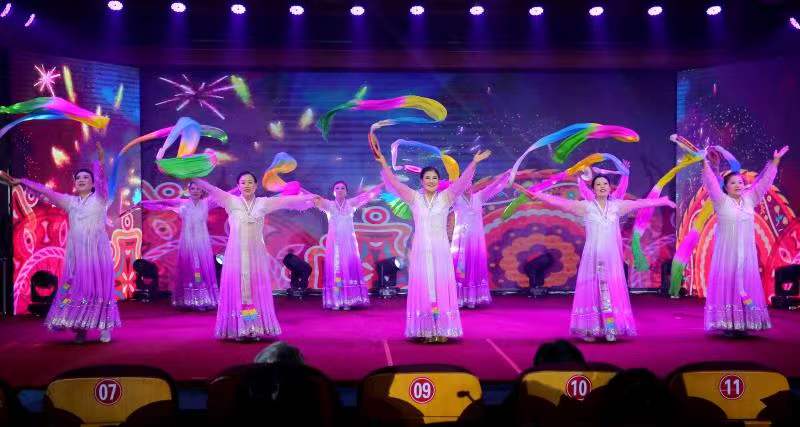 The rural gala was also broadcast online to nationwide audience at the National Public Culture Cloud Platform, the platform of the Jilin Provincial Digital Cultural Center and many other provincial- and city-level platforms, attracting over 655,000 views.