Top 5 cultural sites in Jilin Province
China.org.cn, December 14, 2016

Changchun World Sculpture Park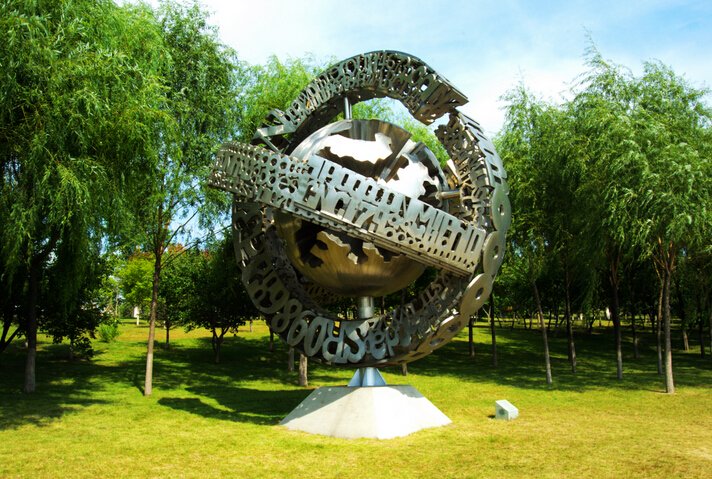 Covering an area of 92 hectares, Changchun World Sculpture Park is a modern urban sculpture park featuring both an amazing natural landscape and fascinating cultural sights. Its permanent theme is Friendship, Peace and Spring.
The park is also the site of the far-reaching Changchun International Sculpture Exhibition. The event has been held many times and as a result of it 441 works of 397 sculptors from 212 countries and regions have located in the park.
The works are different in materials and styles and stand for various arts and cultures, such as the Eskimo culture, the Mayan civilization, the Maori culture, the Indian culture, the Oriental culture and Western culture. 
Some sculptures are realistic and others abstract; some are traditional, some modern, and others post-modern. The park is so complete and diverse in the themes, styles and materials of scupltures that it is truely a cosmopolitan one. This uniqueness also render it influential both at home and abroad.