On May 19, tourism professionals participated in group walkings in Nanhu Lake, Changchun and elsewhere across Jilin Province to celebrate the Chinese Tourism Day.
China (Changchun) International Automobile Expo is a famous automobile show in China as well as an A-class automobile show in Northeast Asia.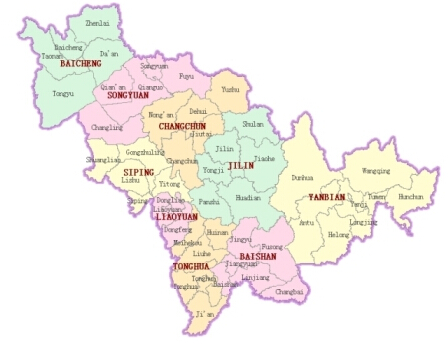 Check out the top cultural relics in Jilin, a province with distinctive culture.